Building Blocks for Participating in a Coordinated Network of Community-Based Organizations
4 (1 vote)
Eighty percent of ACL falls prevention and chronic disease self-management education (CDSME) grantee respondents on the 2022 Business Acumen and Sustainability Assessment are interested in participating in a coordinated network of community-based organizations (CBOs). However, many are not currently participating in a network or are just starting to explore options. There is a need among ACL grantees and other community-based organizations to understand the role of network participants/service delivery providers and to acquire the knowledge and skills needed to adhere to contracts managed by Community Care Hubs. This four-part webinar series highlights different components to serve as an effective partner in a coordinated network.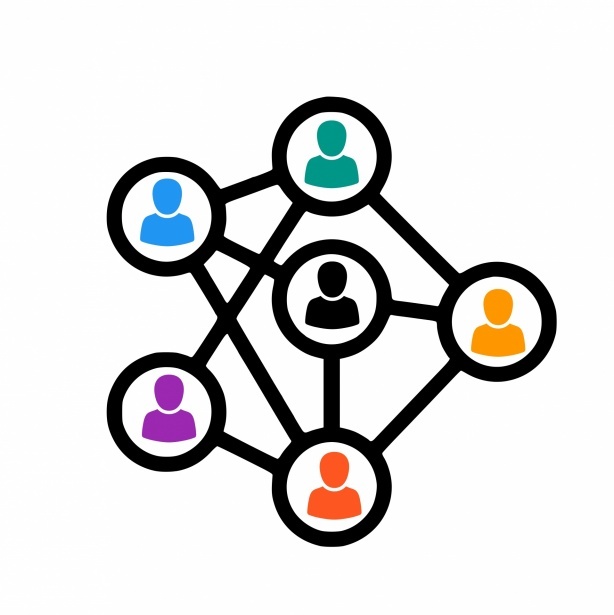 Registration Details:
This series includes 4 live 60-minute webinars on February 28, March 23, April 27, and May 23.
Registration is FREE, and registrants will have access to both the live webinars and the recordings.
After registering, you will receive a confirmation email, as well as email reminders prior to each live webinar with a link to join the event.