Upcoming Live
Plan to attend these live educational opportunities.
Older Adult Homelessness and Housing: Using Prevention to Turn the Tide
Join the National Alliance to End Homelessness, SAGE, and Serving Seniors based in San Diego, California, in learning more about how the national housing and affordability crisis is impacting people as they age- particularly older adults of color in communities across the country.
2022 Senior Center Programs of Excellence – Reducing Social Isolation
​Join us for this webinar in our Programs of Excellence series featuring the winners in the Reducing Social Isolation category. We will also be joined by Meredith Hanley, USAging's Director, Community Capacity Building.
2022 Senior Centers Programs of Excellence - Health and Wellness
​Join us for this webinar on our Programs of Excellence series featuring the winners in the Health and Wellness category.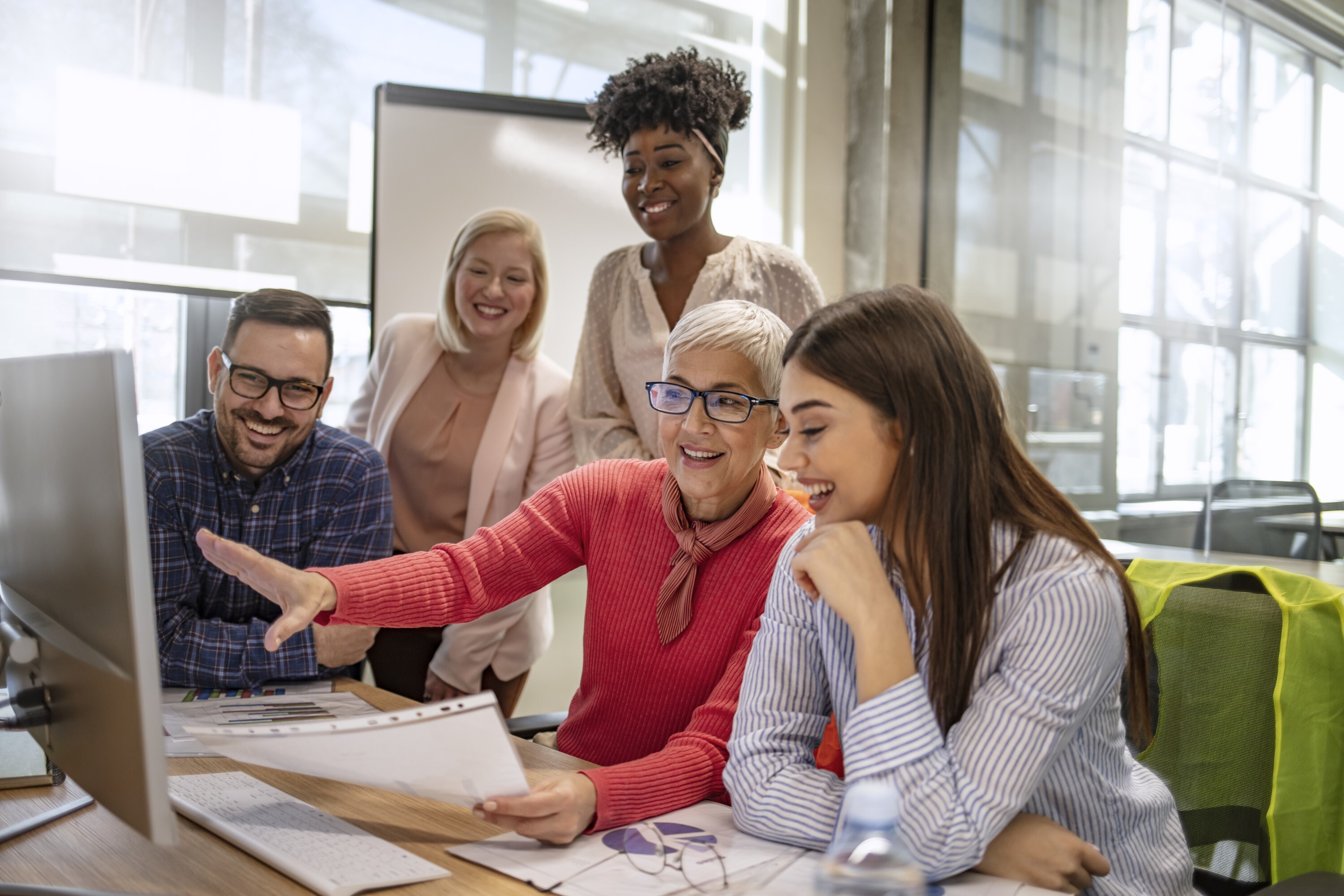 Grand Rounds for Evidence-Based Program Providers
This 60-minute monthly workgroup from NCOA's Center for Healthy Aging will offer participants an opportunity to learn how Administration for Community Living (ACL) grantees are offering evidence-based programs since the COVID-19 pandemic. Join us to collaborate with others across the country, and ask questions to help your organization work towards offering and/or improving your evidence-based program virtual delivery. Find all Grand Round sessions here - https://connect.ncoa.org/grand-rounds-sessions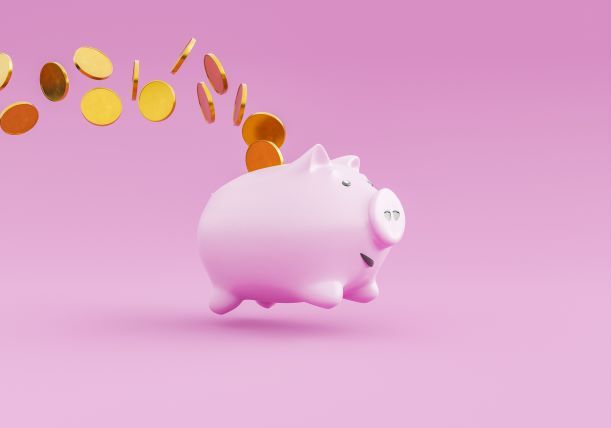 Giving Big: Trends in Philanthropic Support for Aging
Philanthropic support for nonprofits has seen big changes in recent years. Join a lively discussion of the latest trends in philanthropy and how they are impacting the field of aging.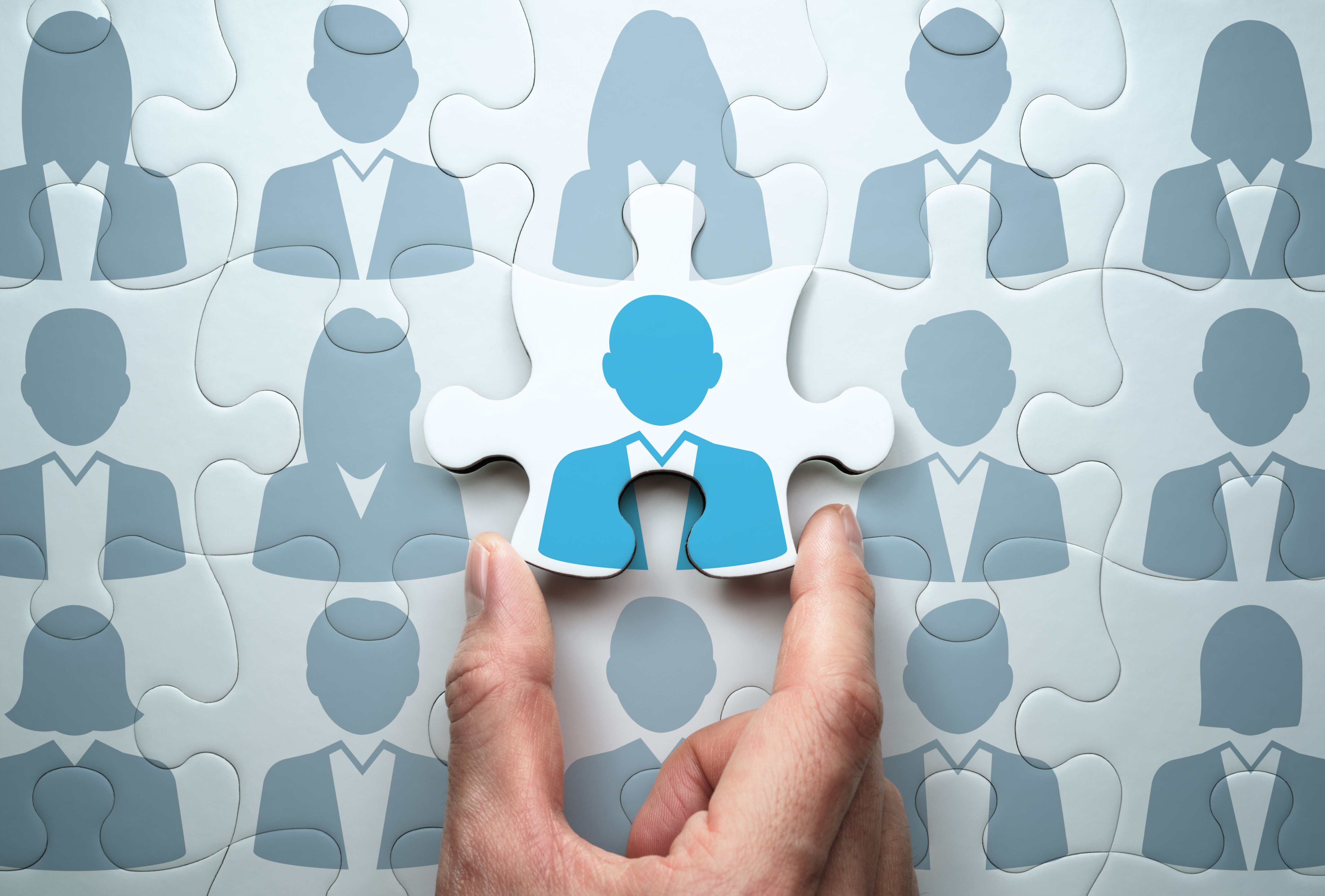 Building Blocks for Participating in a Coordinated Network of Community-Based Organizations
Join us for a four-part webinar series diving into the role of service delivery providers in a coordinated network of community based-organizations, managed by a Community Care Hub.
| Access Date | Quiz Result | Score | Actions |
| --- | --- | --- | --- |