Upcoming Live
Plan to attend these live educational opportunities.
Senior Center Summit: Reframing Aging
Join us for a fun and interactive summit where we look at how we communicate about senior centers. We will provide information, resources, examples, and activities that you can use to enhance the image of your center and be an agent of change in combatting ageism in your community.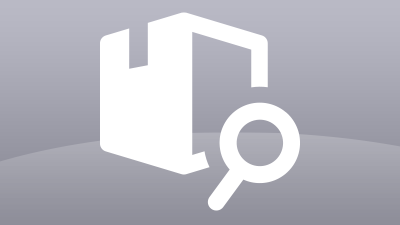 Looking Beyond ACL: Expanding Federal Funding Opportunities Through Creative Grant Prospect Research
Expansion and sustainability of community-based services is critical to meet the needs of aging Americans. The Administration for Community Living provides dedicated funding support older adults, however, more resources are needed to fill the gap.ences here that would briefly describe what the webinar is about.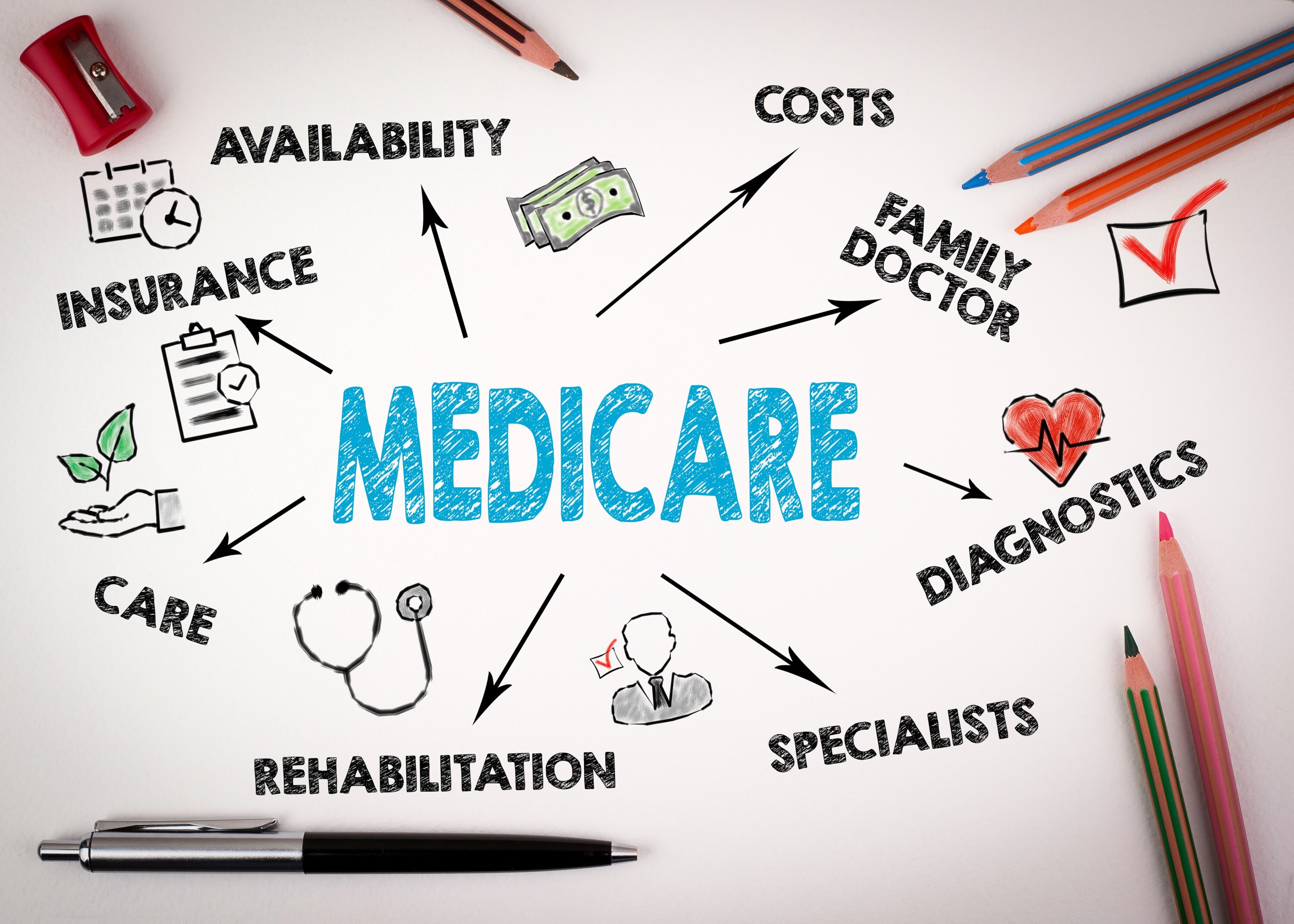 Sharing Best Practices for Outreach to Beneficiaries with Limited English Proficiency
Description – In our topical December BEC/MIPPA technical assistance call, we will hear best practices from four featured Benefits Enrollment Centers on some of their best practices and strategies on being able to perform successful outreach to beneficiaries with limited English proficiency
Medicaid Opportunities for Evidence-Based Program Sustainability
NCOA has utilized responses from its 2022-23 Business Acumen and Sustainability Assessment to create a new series of themed webinars for Evidence-Based Program grantees. Assessment results indicated that Chronic Disease Self-Management Education (CDSME) and Falls Prevention grantees are seeking to increase their market intelligence regarding state Medicaid transformation initiatives that may generate new earned revenue streams. Community-based organizations (CBOs) can benefit from a broader understanding of the healthcare transformation drivers that are opening doors for expanded coverage of optional Medicaid benefits to support population health and quality improvement. Grantees around the country are finding success with contracting for evidence-based programs (EBP) with state agencies and/or Medicaid managed care organizations (MCOs). Though each state's coverage of optional benefits is unique, this webinar series will explore common denominators to approaching state agencies and MCOs. In addition to addressing fundamental information about Medicaid benefit structure and policies, this four-part webinar series will offer both fundamental education about Medicaid programming and real time experience from CBOs on their journeys to Medicaid reimbursement.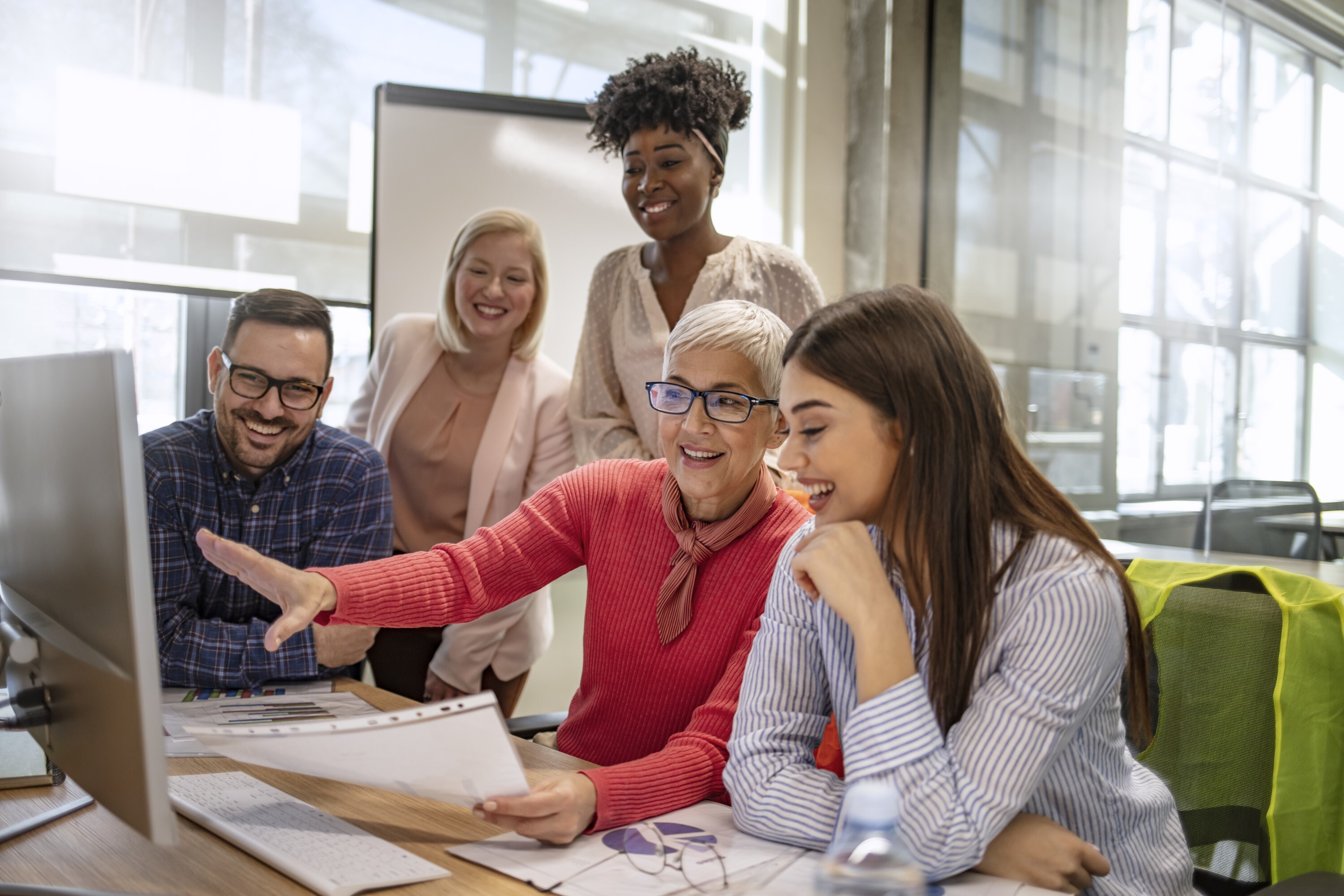 Grand Rounds for Evidence-Based Program Providers
This 60-minute monthly workgroup from NCOA's Center for Healthy Aging will offer participants an opportunity to learn how Administration for Community Living (ACL) grantees are offering evidence-based programs since the COVID-19 pandemic. Join us to collaborate with others across the country, and ask questions to help your organization work towards offering and/or improving your evidence-based program virtual delivery. Find all Grand Round sessions here - https://connect.ncoa.org/grand-rounds-sessions
| Access Date | Quiz Result | Score | Actions |
| --- | --- | --- | --- |