July 2020 - Resuming In-Person Evidence-Based Programming: Considerations
Product not yet rated
This call will offer participants an opportunity to learn how grantees are offering evidence-based programs during the coronavirus pandemic. In grand rounds style, grantees will share how they are delivering EBPs in the virtual/remote environment, successes of their work, and lessons learned. Join the call to learn about virtual delivery of EBPs, collaborate with others across the country, and ask questions to help your organization work towards offering and/or improving your EBP virtual delivery.
Recorded: 07/28/2020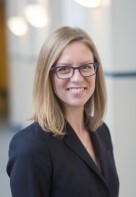 Sarah Blonigan, JD, MPH
Juniper Network Director
Trellis
Sarah Blonigan is the Juniper Network Director at Trellis. Her background spans the fields of public health, state and federal health care regulations and compliance, and law.
Juniper is a network of over 85 community-based providers throughout Minnesota that offer evidence-based health promotion classes. The classes are offered in community settings and healthcare settings. Juniper and its network of providers improve the health outcomes related to disease management and falls prevention.
As the Juniper Network Director Ms. Blonigan leads the daily operations of the Juniper provider network while contributing to the development of forward-looking strategy.
Ms. Blonigan draws on a broad range of experience as the Juniper Network Director including public health leadership at a tri-county Community Action Program agency; research at University of Minnesota Rural Health Research Center; research at Mitchell Hamline Public Health Law Center; health care regulation, compliance, and statutory drafting at the Minnesota Department of Health Regulatory Division; health care provider licensing matters at the Minnesota Office of Administrative Hearings; health care fraud and abuse at the Department of Justice Civil Division; and legal research for long-term care providers at a Twin Cities law firm.
Ms. Blonigan received her undergraduate and graduate degrees in Biology and Public Health Policy and Administration at the University of Minnesota. She received her Juris Doctor and health care compliance and health law certificates from Mitchell Hamline School of Law, where she served as President of the Health Law Society.
A lifelong Minnesotan, Sarah lives in St. Paul with her spouse Tony and their two children. In her spare time, Sarah enjoys spending time outdoors and enjoying nature and doodling.
EDUCATION
J.D., (health law and health care compliance) Mitchell Hamline School of Law, St. Paul, MN, 2018
M.P.H., (policy and administration), University of Minnesota, Minneapolis, MN, 2017
B.A., (biology) University of Minnesota, Minneapolis, MN, 2009
PUBLICATIONS
Blonigan, S., & Henning-Smith, C. (2017, December 4). Rural Aging in Place Toolkit – Rural Health Information Hub. Retrieved from https://www.ruralhealthinfo.or...
$i++ ?>

Krista Eichhorst
Program Developer
Minnesota River Area Agency on Aging
$i++ ?>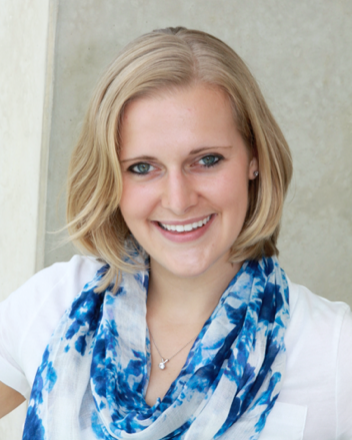 Erin Eggert
Program Lead Community Research Associate
Wisconsin Institute for Healthy Aging/Community-Academic Aging Research Network
Erin Eggert is a Community Research Associate working with both the Wisconsin Institute for Healthy Aging (WIHA) and the Community-Academic Aging Research Network (CAARN). A graduate of the University of Wisconsin-La Crosse with a BS degree in Exercise and Sports Science and a Masters degree in Nutrition, Exercise and Food Science from South Dakota State University, Erin is a Certified Exercise Physiologist and has experience working with evidence-based programs around physical activity, nutrition, and stress management. She is the faculty trainer for the PALS and Stand Up programs and facilitates research between community partners and academic researchers.
$i++ ?>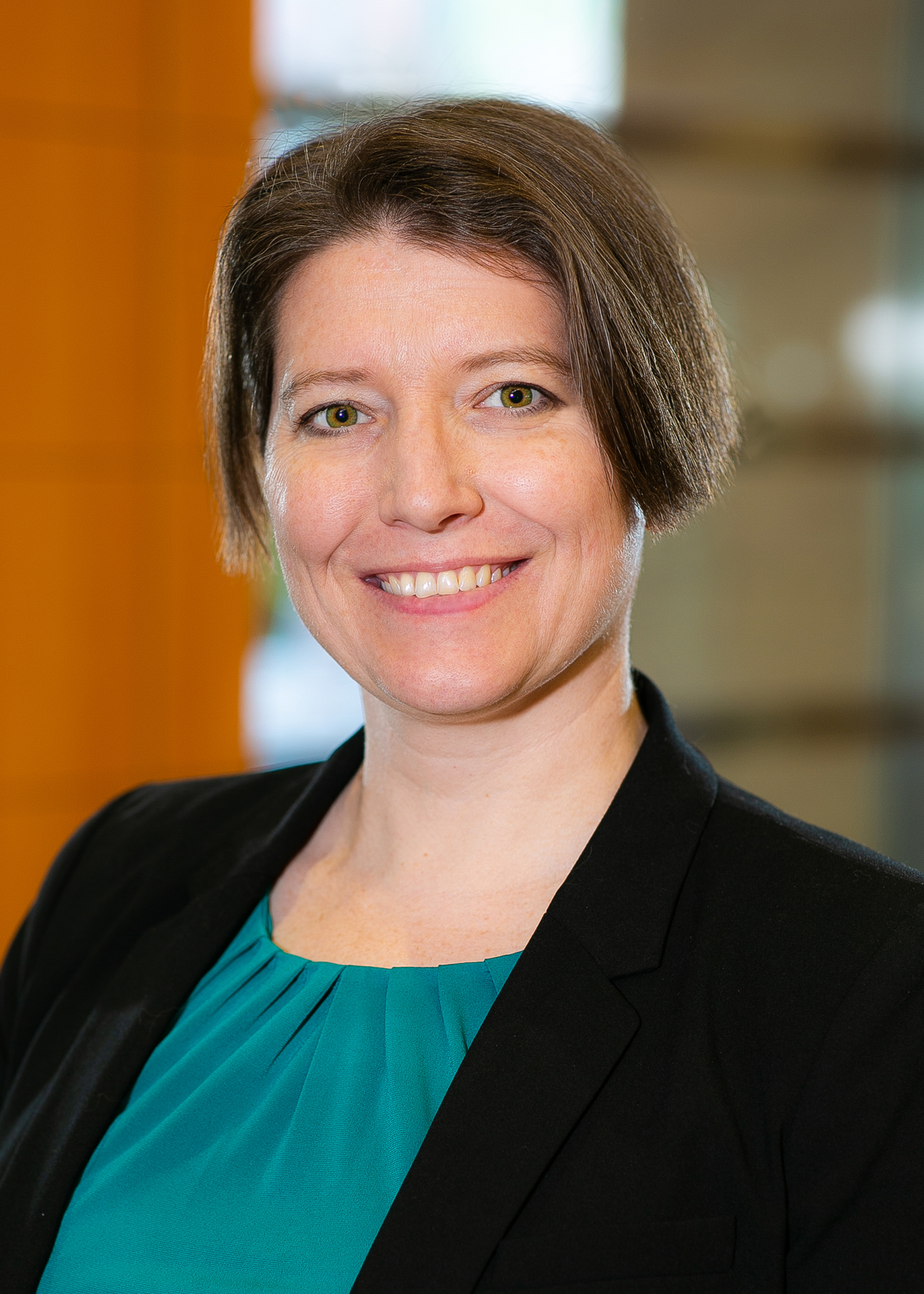 Jennifer Tripken, Ed.D., CHES (Moderator)
Associate Director, Center for Healthy Aging
National Council on Aging
Dr. Jennifer L. Tripken is an Associate Director, Center for Healthy Aging at the National Council on Aging. In this role, Jennifer supports the expansion and sustainability of evidence-based health promotion and disease prevention programs in the community and online through collaboration with national, state, and community partners. Prior to joining NCOA, Jennifer worked for eight years as a university professor in Health Education and Promotion. Before that, Jennifer spent six years as a middle and high school Health Education teacher in New York.
Jennifer earned her Ed.D. in Health Education at Teachers College, Columbia University, her M.Ed. in Health Education at Boston University, and her B.S. in Athletic Training at Pennsylvania State University.
$i++ ?>
Key:

Complete

Next

Failed

Available

Locked
Resuming In-Person Evidence-Based Programming: Considerations
Recorded 07/28/2020