Virtual Senior Center Summit – Discover Yours
4.4 (5 votes)
Featuring updates from the Modernizing Senior Centers Resource Center. In this summit, participants will be able to:

1. Share insights from The State of Today's Senior Centers: Successes, challenges, and opportunities.
2. Discuss resources you can use.
3. Network with colleagues.
Dianne Stone
Associate Director of Network Development and Engagement, Modernizing Senior Centers Resource Center and NISC
National Council on Aging
Dianne Stone has more than 20 years of experience with senior centers and aging issues, primarily as the Director of the Newington Senior and Disabled Center in Newington, Connecticut. Stone has also worked, volunteered, and held leadership positions with a variety of organizations in Connecticut, including Connecticut AgeWell Collaborative, the ADA Coalition of Connecticut, Connecticut Medicaid Oversight Council, and the Commission on Women, Children, Seniors, Equity and Opportunity. She joined NCOA in January 2022, as a member of the Center for Healthy Aging, where she is primarily focused on supporting senior centers throughout the country through the ACL-funded Modernizing Senior Centers Resource Center and NISC.
$i++ ?>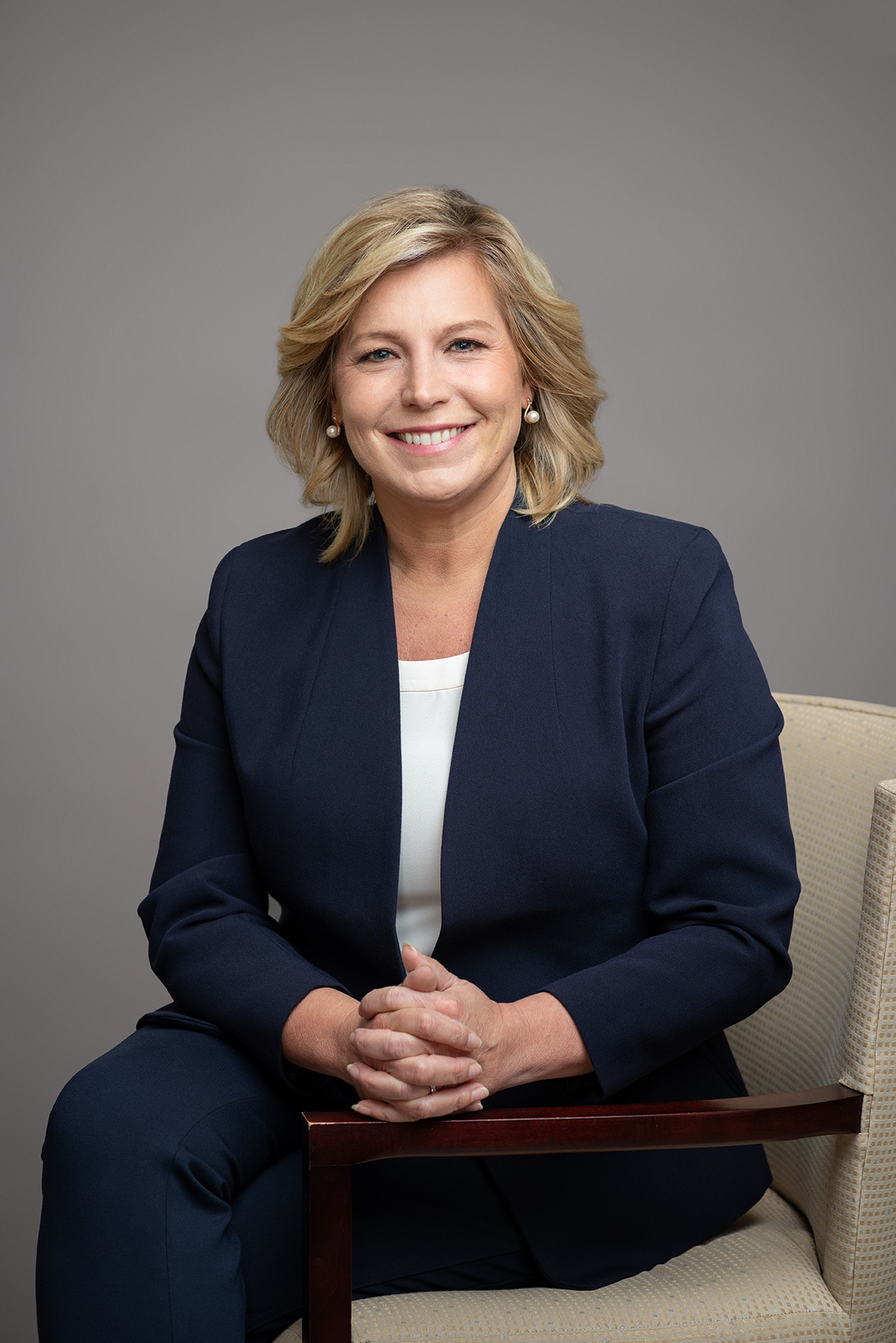 Ramsey Alwin
President & CEO
National Council on Aging
As President and CEO of the National Council on Aging, Ramsey Alwin is leading a nationwide movement to ensure equitable aging for every American.
Building on NCOA's 70 years of service and advocacy for older adults, Alwin is renewing the organization's commitment to improving the lives of millions, especially those who are struggling. She is sparking critical conversations about the resources every American deserves to age well—and what needs to change to ensure all have access.
A seasoned thought leader and policy advocate, Alwin has changed the way people think about older adult poverty and economic security. She designed a new measure of economic security for older adults that better accounts for out-of-pocket health costs and worked to introduce the Measuring American Poverty Act in Congress to redefine the federal poverty measure for the older population. Thanks to Alwin's efforts, the U.S. Census Bureau formally implemented the Supplemental Poverty Measure nationwide, virtually doubling the elder poverty count and better demonstrating true needs among this population.
Prior to leading NCOA, Alwin directed financial resilience global thought leadership at AARP and served as Director of National Economic Security Programs at Wider Opportunities for Women. Currently, she serves on the Executive Committee of the UN NGO Committee on Aging, the America250 Health and Wellness Advisory Council, and the National Academy of Social Insurance Finance Committee.
$i++ ?>
Jill Hall
NISC Chair
State of Colorado
Jill Hall is the Chair of the National Council on Aging's National Institute of Senior Centers and 2020 recipient of the NCOA's Trailblazers in Aging NISC Founders Award. She recently relocated to Colorado and started a new position as the Senior Services Manager for the Highlands Ranch Metro District, which has just begun construction on a senior center to serve the district's older adults. Previously, Jill spent almost 15 years with the Baltimore County, Maryland, Department of Aging where she managed 21 senior centers and 45 nutrition sites, and 10 years as the Supervisor of the City of Rockville's Senior Center. Jill has a Master's Degree in Recreation and Leisure Studies from the University of Waterloo, Ontario, Canada.
$i++ ?>
Bronwyn Keefe, MSW, MPH, PhD
Assistant Dean of Workforce and Professional Development, Director of CADER, Research Assistant Professor
Boston University School of Social Work
Bronwyn Keefe is BUSSW's assistant dean of workforce and professional development, research assistant professor, and director of BUSSW's Center for Aging and Disability Education and Research (CADER) and The Network for Professional Education. Prof. Keefe is passionate about educating practitioners and making an impact on their knowledge, skills and values in key practice areas with older adults. Her research has been published in the Journal of Behavioral Health Services & Research, Journal of Aging and Social Policy and Journal of Gerontological Social Work.
Through CADER, Keefe develops curriculum and evaluates training initiatives for professionals who work with older adults and people with disabilities. To date, she has trained more than 20,000 workers and provided online training in the area of aging to more than 450 community-based agencies and state organizations nationwide. In fall 2019, she was awarded a four-year Geriatric Academic Career Award from the Health Resources Service Administration (HRSA) to continue to build upon her commitment to train an interprofessional gerontology workforce. Keefe has also been funded on many projects related to behavioral health, with a focus on building the capacity of providers and communities in understanding the importance of mental health, substance use and developing age-friendly initiatives to improve the lives of older adults.
Keefe serves on the boards of the Eldercare Workforce Alliance and is currently President of the Massachusetts Gerontology Association.
$i++ ?>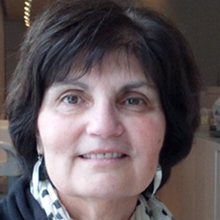 Kathy Kuhn, MSW, LICSW
Special Projects
Boston University School of Social Work
Kathy Kuhn, MSW, LICSW, was previously the director of Workforce Development at the Center for Aging & Disability Education & Research (CADER) and is now working on special projects. Kuhn is a member of the curriculum team, where she develops national online training programs in aging and fosters new collaborative initiatives. Prior to her tenure at BUSSW, Kuhn worked extensively with older adults in health and mental health settings including 10 years as the clinical director of Geriatric Mental Health and Linguistic Outreach at Kit Clark Senior Services in Boston, Mass. She was the director of Social Services and Continuing Care at Marlborough Hospital in Marlborough, Mass. for 10 years. In 2011, Kuhn received the Massachusetts Chapter of the National Association of Social Workers' Greatest Contribution to Social Work Practice award. She is also involved in several advocacy efforts to improve the provision of services to older adults — particularly through her work with the Massachusetts Aging and Mental Health Coalition — and, in 2013, was appointed to the Governor's Advisory Committee on Elder Abuse as the Geriatric Mental Health Specialist.
$i++ ?>

Jamie Husyman, PsyD, LCSW, CAP, CFT
Vice President of Provider Relations and Government Affairs
WellMed Medical Management
James Huysman, PsyD, LCSW, aka Dr. Jamie, is a leading authority on caregiver burnout, compassion fatigue, and related addictions. His background in case management and family systems has been the foundation of his work throughout his 30-year career. He is a fierce advocate of caregivers, integrated, patient-centered medicine, and a workforce in touch with its comprehensive wellness. He blogs for Psychology Today and JoanLunden.com, and writes for Connections and Caregiver SOS. He co-authored the acclaimed "Take Your Oxygen First: Protecting Your Health and Happiness While Caring for a Loved One with Memory Loss." A popular and engaging speaker, he is frequently called upon as a keynote speaker and to provide his expert opinion for the media. Dr. Huysman serves as the Vice President of Provider Relations and Government Affairs for WellMed Medical Management.
Avoiding and Managing Burnout
When we don't take care of ourselves, we diminish our quality of life. Burnout, depression, and compassion fatigue are the result of ignoring our own needs and wants. In this session, Dr. Jamie will identify the red flags and feelings to watch for, specify action steps for continued self-care, and empower you to create your own plan to Take Your Oxygen First!
$i++ ?>
Key:

Complete

Next

Failed

Available

Locked