Strengthening Connections Between Community-Based Organizations and Health Information Exchanges
Product not yet rated
Join this webinar to hear discussion among a panel of experts on the value of community-based organization engagement with local Health Information Exchanges (HIE). These state-based data management systems offer opportunities for community-based organizations to connect with state health care organizations to share data that is representative of whole person care management practices. Access to this data management system can be a support for community-based organization's health care contracting opportunities and more. Speakers will discuss the functions of health information exchange, policies that impact community-based organization's engagement with HIEs, and successful examples of connections.
Sharon Williams
Consultant
Williams Jaxon Consulting
Sharon R. Williams is the founder and CEO of Williams Jaxon, Consulting, LLC, a business development and training firm focused on support for community organizations, government agencies and health organizations serving Medicare/Medicare consumers. Sharon's experience includes executive leadership in both the traditional health care and the Home and Community Based Services industries. She is a seasoned and results oriented executive with a passion for the delivery of high quality, culturally competent, comprehensive and cost effective health care services for publicly funded consumers. Sharon was CEO at CareSource Michigan, a top 100 ranked health plan with Medicaid and Medicare product lines. Additional leadership experiences include Vice President roles at Coventry, Amerigroup and OmniCare. She has also served as COO for one of the nation's leading Area Agencies on Aging.

$i++ ?>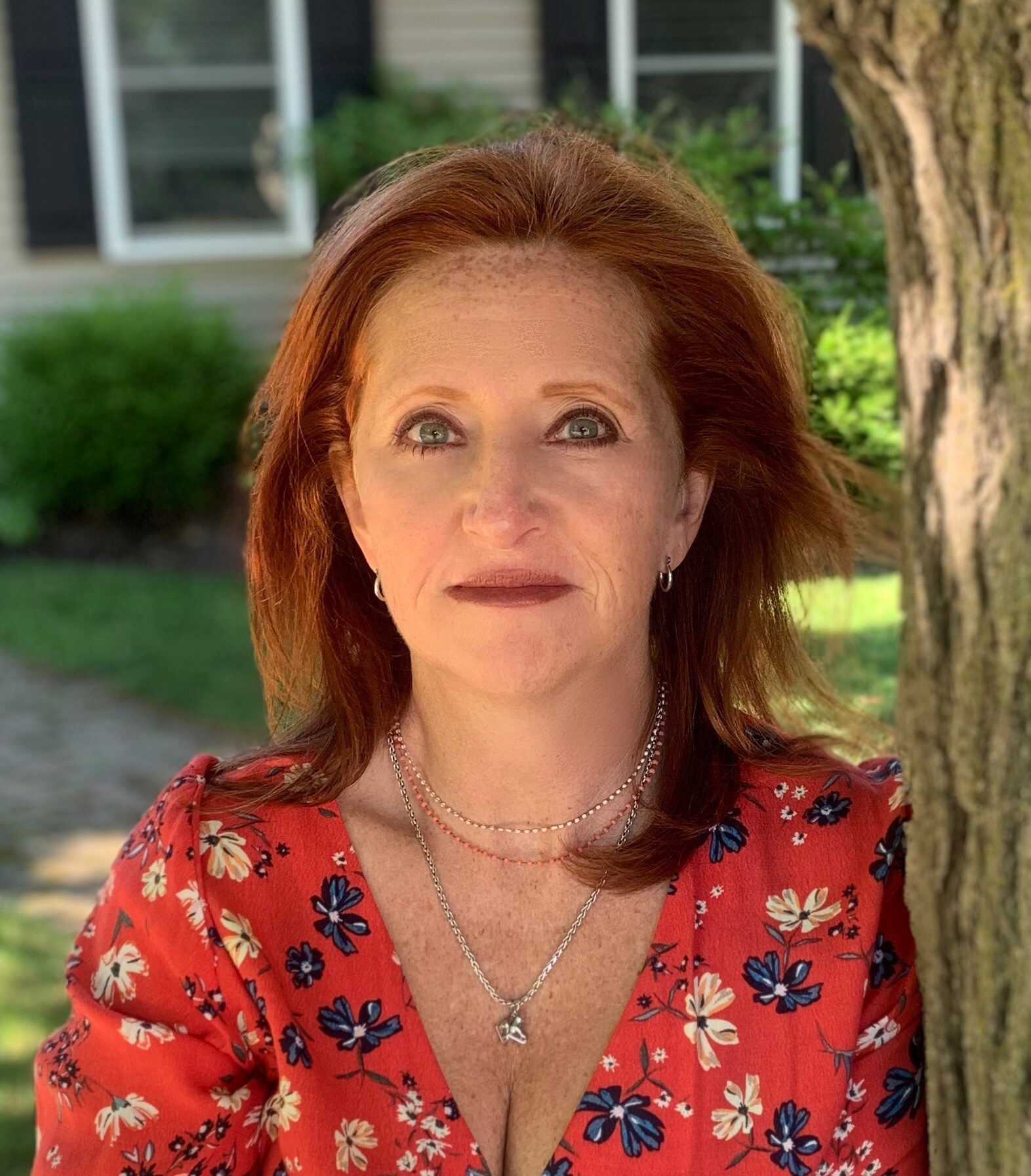 Lisa Nicolaou
Program Director for Social Determinants of Health
Michigan Health Information Network Shared Services
Lisa Nicolaou is the MiHIN Cross Sector Data Sharing (SDOH) Program Director. This new role provides leadership in the emerging Social/Technical domain to bridge the rapid escalation in demand and urgency for information surrounding social factors that influence health. This leadership ensures alignment with national data standards, emerging best practices for Community Information Exchange (CIE) and regional and national stakeholders creating environments that allow data to flow for patients, clinicians, and policymakers. Lisa's early experience as an Emergency Department Nurse in inner city Baltimore, cemented her convictions on how unmet social needs impact individual and population health, long before the term SDOH became commonplace. Lisa understands the role and value that technology brings to health and social care. From her early Nursing career with The University of Toronto and Johns Hopkins Medical Institution she went on to a master's degree in Nursing Informatics from the University of Maryland. Her education in Nursing and Information Science allows her to bridge the divide between the social, health and technology domains. Her experience in program building, change management and healthcare transformation in Michigan provide longitudinal context and a depth of understanding necessary to take on the challenges of this new Social Technical domain. Lisa is a Member of the Gravity Project Technical Advisory Committee.
$i++ ?>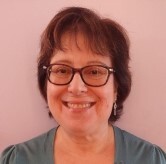 Laurie Pferr
Consultant
Pferr Consulting
A career leader in the public sector and human services, Laurie Pferr is a highly regarded subject matter expert in the aging and disability services ecosystem. She is recognized as an adviser and partner who sparks, designs, and guides impactful and transformative programs and advocacy training from inception through delivery. Her political acumen and social determinants of health knowledge are critical and highly valued components of her background. From concept to execution, Laurie has worked on initiatives such as establishing the NY Connects No Wrong Door System and building out local delivery of evidence based self-management programs across the aging, health, and disability networks. Laurie performs with a collaborative style, negotiating skill, creativity, and determination, with a consistent eye on process. Prior to serving as Deputy Director for Policy, Planning, Program and Outcomes at the NYS Office for the Aging (NYSOFA), she held several key senior positions in the agency. For almost twenty years, Laurie worked in the NYS Senate, where she served as Director of the State Aging Committee for five years. Laurie holds a B.A. in Political Studies from Adelphi University and a M.P.A. from Rockefeller College at the State University of New York at Albany.
$i++ ?>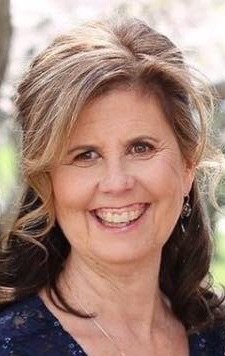 Leigh Ann Eagle BS
Chief Operations Officer, Maryland Living Well Center of Excellence
Maryland Living Well Center of Excellence - MAC, Inc.
Leigh Ann Eagle is the Chief Operating Officer of the Living Well Center of Excellence (LWCE) at MAC, Inc., an area agency on aging that oversees Maryland's implementation of Healthy Aging Evidence Based Programs. Ms. Eagle is responsible for all aspects of program management for LWCE. She created the Mid Shore Coalition for Chronic Disease. Under Leigh Ann's leadership, Living Well is connecting healthcare organizations with aging and community resources to coordinate statewide program delivery. LWCE is a one of twelve National Network Lead Entities funded by the U.S. Administration for Community Living.
$i++ ?>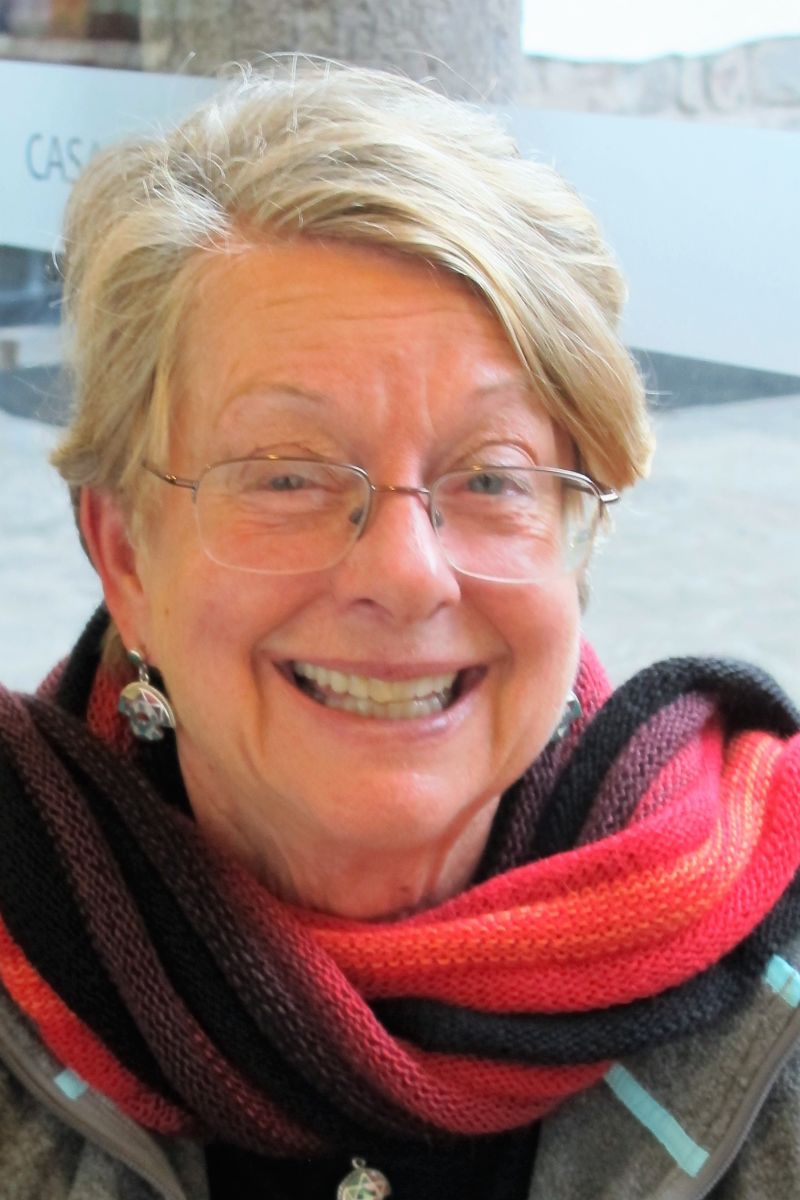 Sue Lachenmayr
State Program Coordinator
Maryland Living Well Center of Excellence - MAC, Inc.
Sue Lachenmayr, MPH, CHES is the State Program Coordinator for Maryland Living Well Center of Excellence-MAC, Inc. She has 25 years of knowledge and expertise in training, implementing, evaluating and sustaining evidence-based healthy aging/self-management programs. She establishes partnerships between healthcare entities and community-based organizations to expand access and sustainability of these programs across the State of Maryland. Previously, she served as Senior Director of the National Council on Aging (NCOA) Center for Healthy Aging Technical Assistance Center. Prior to that, Sue oversaw evidence-based program implementation across New Jersey for the Department of Health and Senior Services. She is also a co-creator of the Stepping Up Your Nutrition malnutrition session – developed in partnership with the Maryland Department of Aging and Abbott Nutrition, which received the International Council on Active Aging® 2017 Innovators Achievement Award and an n4a 2018 Aging Innovations Award in July 2018.
$i++ ?>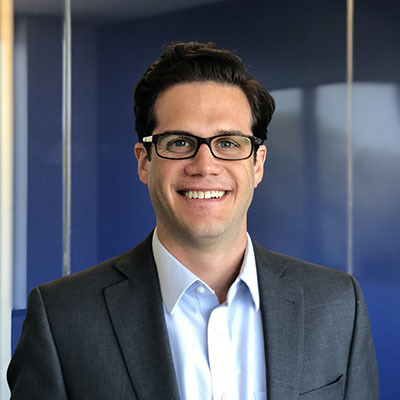 Marc Rabner, MD, MPH
Clinical Advisor, CRISP and Director of Clinical Applications, Audacious Inquiry
CRISP
Marc Rabner, MD, MPH is a pediatrician and preventive medicine physician. He is the Director of Clinical Applications at Audacious Inquiry and serves as a clinical advisor to the state designated health information exchanges in Maryland (CRISP), West Virginia (WVHIN), and the District of Columbia (CRISP DC). He leads the social determinants of health (SDOH) strategy and helps develop and implement SDOH tools that enhance SDOH data interoperability in each region. This includes a focus on better data sharing between healthcare and community based organizations. Dr. Rabner's professional interests focus on the intersection of clinical care, public health, and information technology.
Dr. Rabner studied Neuroscience and Behavioral Biology at Emory University and Medicine at the University of Pennsylvania where he focused on community and immigrant health. Dr. Rabner trained in General Pediatrics at the Children's Hospital of Philadelphia, where he still practices hospital medicine and cares for children with complex medical and social needs. To have more impact outside of the hospital walls, he received further training at the Johns Hopkins Bloomberg School of Public Health where he completed his General Preventive Medicine and Public Health Residency and received a Master in Public Health.
$i++ ?>
Key:

Complete

Next

Failed

Available

Locked
Strengthening Connections Between Community-Based Organizations and Health Information Exchanges
08/09/2022 at 1:00 PM (EDT) | Recorded On: 08/09/2022
08/09/2022 at 1:00 PM (EDT) | Recorded On: 08/09/2022
4 Questions
Thank you for participating in this event! We appreciate your willingness to answer 4 questions about it. You can decline to answer any questions in the survey. Your participation is voluntary.
No credits available | Certificate available
No credits available | Certificate available