Power Up Your Congregate Meal Program: Create a Welcoming Environment for Men (registration required)
4.71 (7 votes)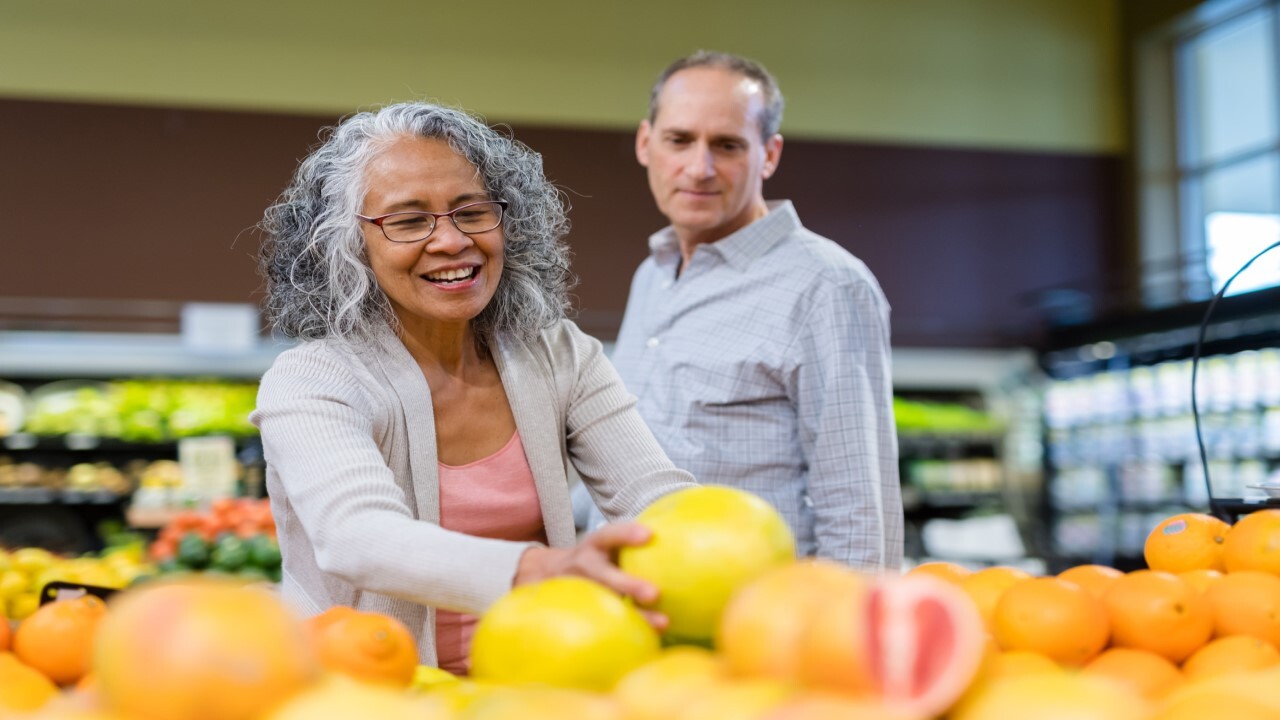 Join ACL's Office of Nutrition and Health Promotion Programs (ONHPP) and the National Council on Aging for the third webinar in the series "Power Up Your Congregate Meal Program." Many programs report higher numbers of female participants than male. Understanding why older males attend congregate meal programs is critical to building a sustainable program and serving all older adults.

This webinar will help attendees to:
Understand the behaviors and preferences of older

male

adults attending congregate nutrition sites.

Identify ways

to keep

male

congregate participants coming back to sites.
Apply learned techniques to increase congregate and other program participation

among males

.
Dianne Stone
Associate Director of Network Development and Engagement, Modernizing Senior Centers Resource Center and NISC
National Council on Aging
Dianne Stone has more than 20 years of experience with senior centers and aging issues, primarily as the Director of the Newington Senior and Disabled Center in Newington, Connecticut. Stone has also worked, volunteered, and held leadership positions with a variety of organizations in Connecticut, including Connecticut AgeWell Collaborative, the ADA Coalition of Connecticut, Connecticut Medicaid Oversight Council, and the Commission on Women, Children, Seniors, Equity and Opportunity. She joined NCOA in January 2022, as a member of the Center for Healthy Aging, where she is primarily focused on supporting senior centers throughout the country through the ACL-funded Modernizing Senior Centers Resource Center and NISC.
$i++ ?>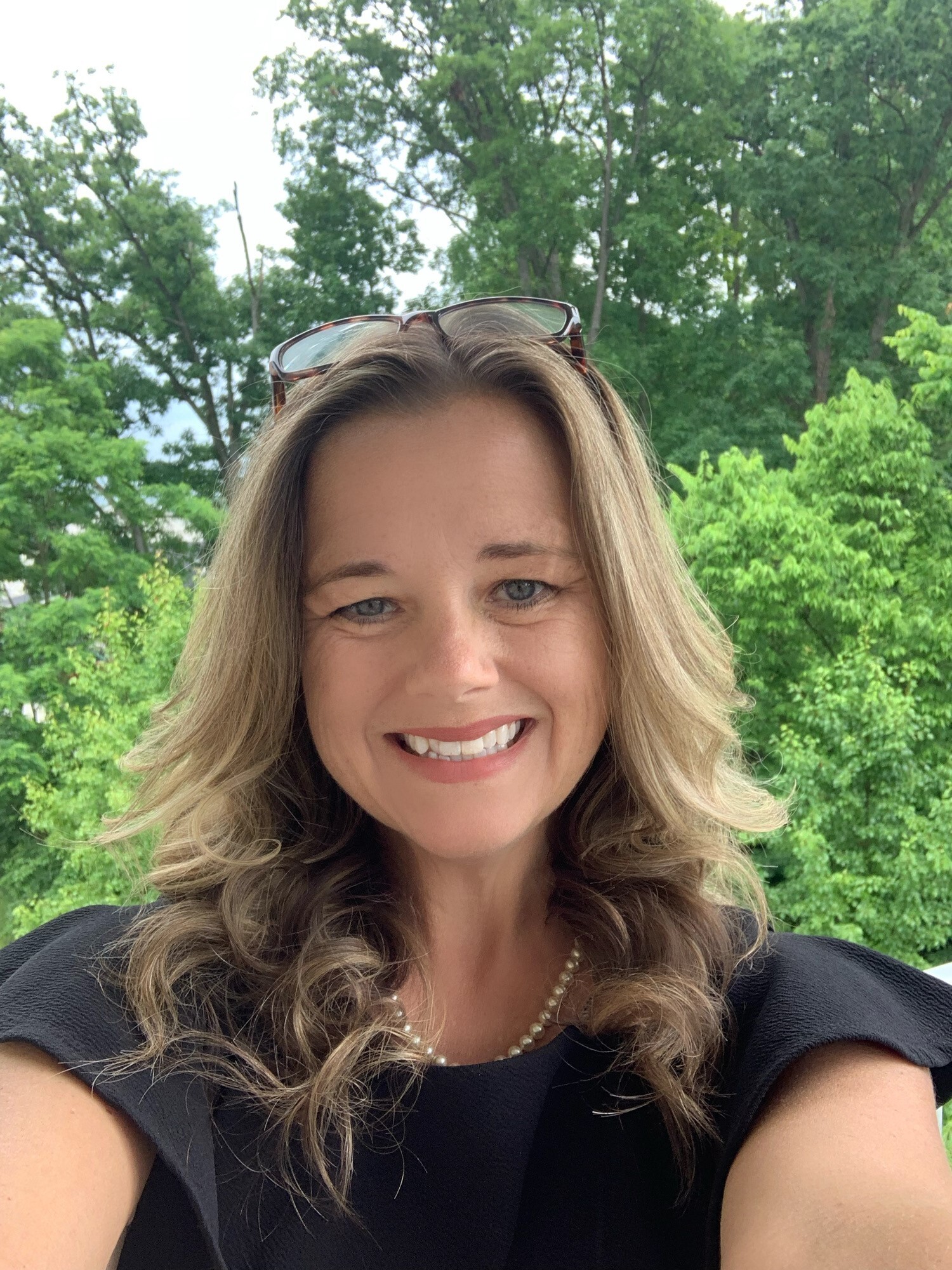 Stacy Dye
SVP/GM, Insights and Analytics
RDI Sightline
Stacy works with organizations across the United States to leverage the power of research and insights to fuel consumer knowledge and business growth. During her 20+ years in research, she has worked with clients across a broad range of industries to drive understanding, acceptance, and ultimately usage of research as a tool to improve the lives of consumers. Stacy has worked on multiple large-scale projects related to the customer journey of the senior population and specifically how their lives can be enhanced and improved by removing barriers to product and service usage.
$i++ ?>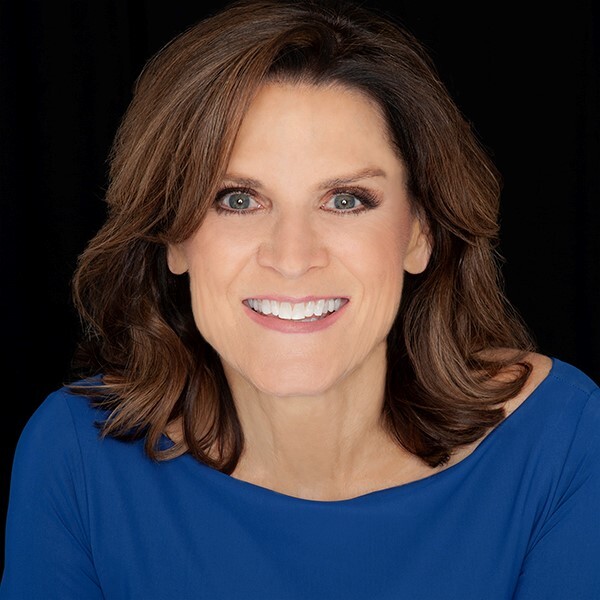 Kathy Wilson-Gold, MS, RDN, LD, FAND
Nutrition Contractor
Office of Nutrition and Health Promotion Programs, Administration for Community Living
Kathy Wilson-Gold is a registered and licensed dietitian with over 30 years of experience in business and industry-leading executive teams to deliver innovative solutions for healthcare, education, and senior nutrition. She currently serves as a Nutrition Contractor specializing in business acumen for the Office of Nutrition and Health Promotion Programs in the Administration for Community Living.
Her career highlights include 18 years at the Campbell Soup Company and employment at Abbott Laboratories and US Foodservice. A familiar face in the Academy of Nutrition and Dietetics, she has held numerous national and state offices. She is currently Chair of the National Foundation to End Senior Hunger Board of Directors and has served locally on the board of Edmond Mobile Meals.
$i++ ?>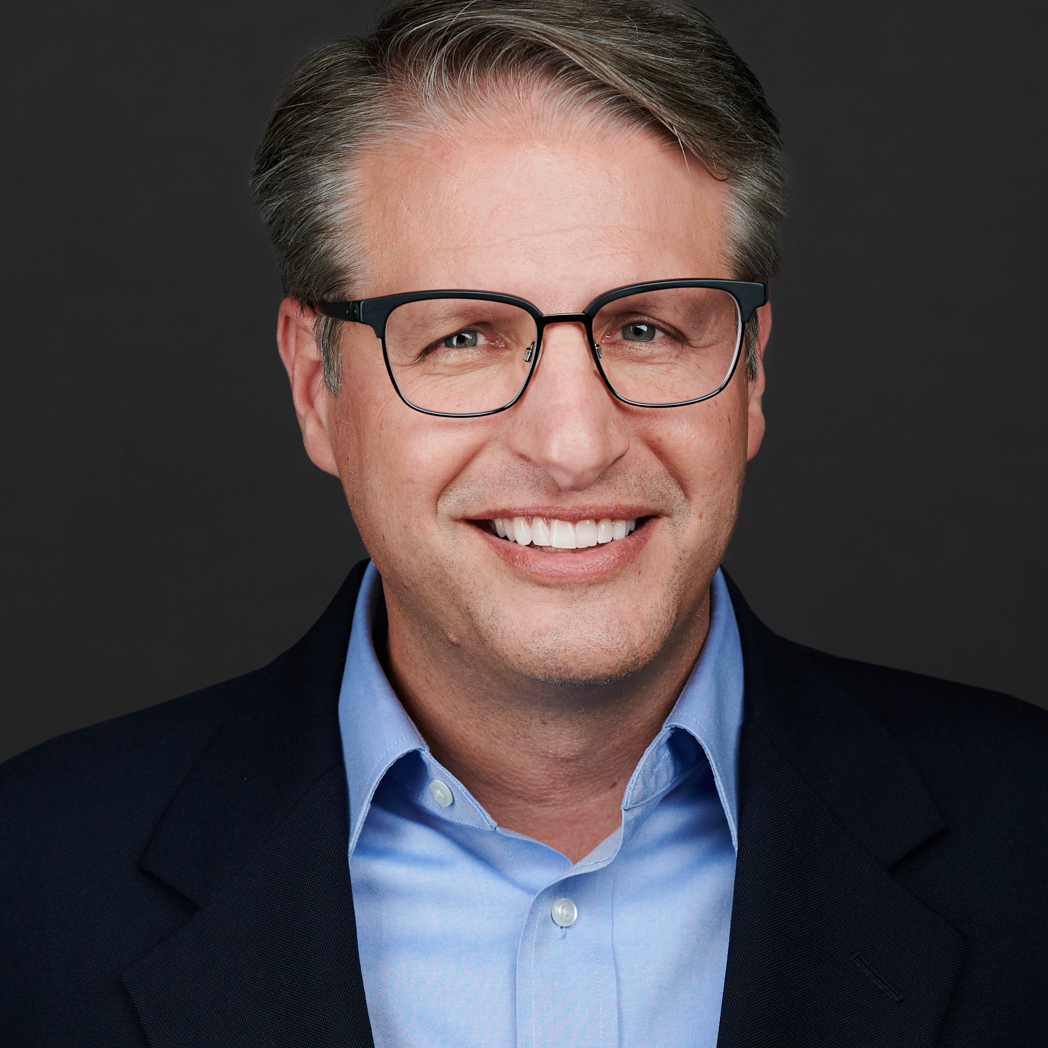 Michael Beck
Chief Production Officer
Meals on Wheels Southwest Ohio & Northern Kentucky
Michael Beck has 35 years of experience in foodservice industry, including operations, production, menu creation, sales and customer service. He has worked with Executives, Chef's and Operational staff to create sustainable, high quality food and service for varying clientele. As the Chief Production Officer at Meals on Wheels, Michael strives daily to lead his team to efficiently produce and deliver affordable meals that not only meet the nutritional needs of our Seniors but also look and taste great.
Michael has worked previously in social services as well as event planning and sports and entertainment hospitality.
$i++ ?>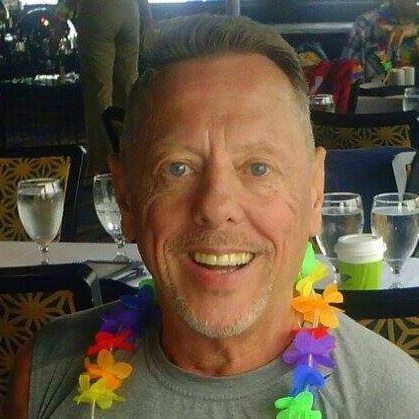 Bob Gurecki
Food Service Coordinator
SAGE Edie Windsor Center
Bob has been working for SAGE for 8 years as Food Service Coordinator at SAGE's Edie Windsor Older Adult Center. His programs include congregate meals, grab and go meals and a monthly food pantry program. Before joining SAGE, Bob owned his business in the private sector for many years, in which he worked with the food and beverage field. Bob has always worked with the LGBT community in one form or another and now, continues his work with LGBTQ seniors.
$i++ ?>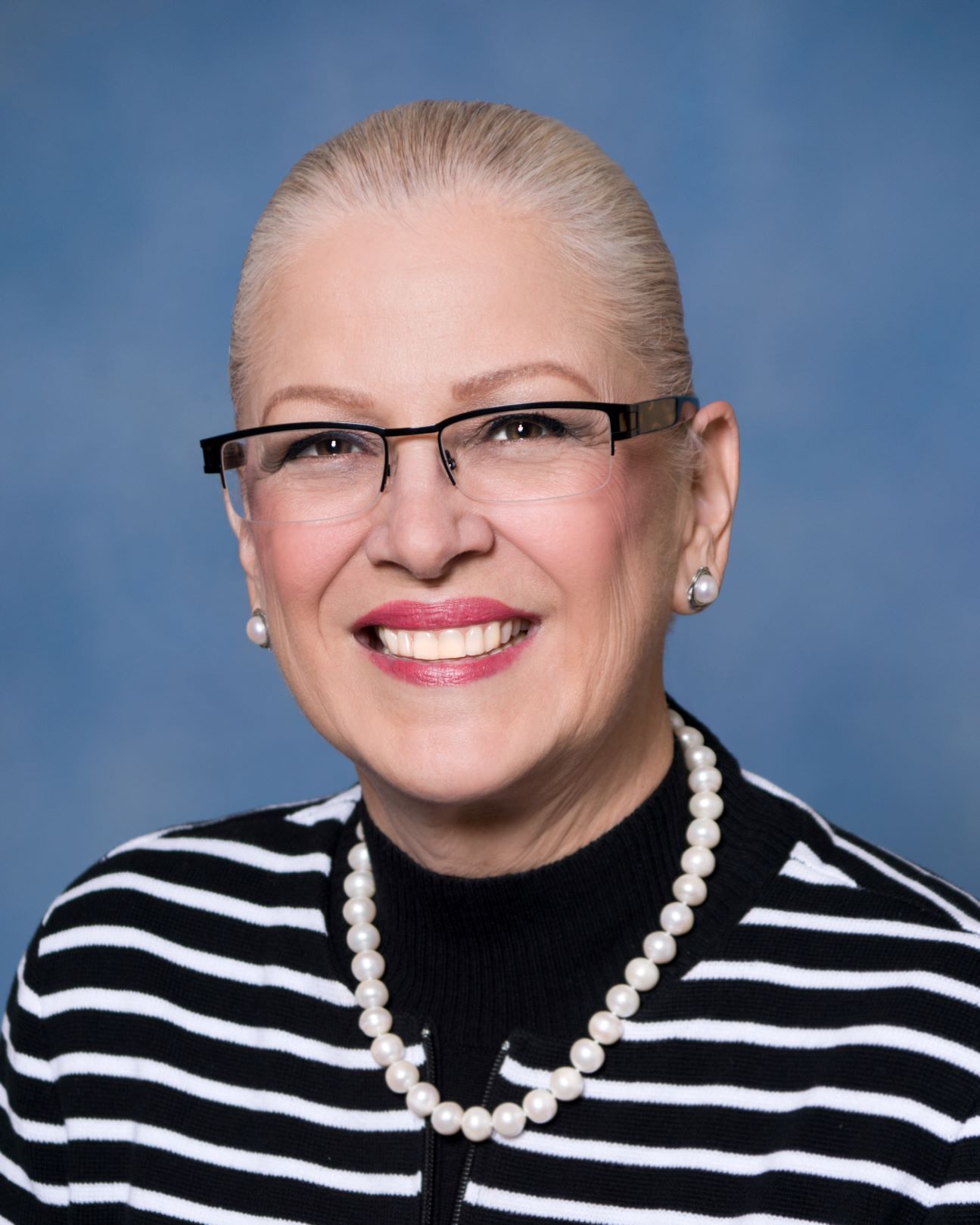 Peaches Hall
Director of the Doris Griffin Senior Center
WellMed Charitable Foundation
Peaches is a military wife, which she believes gave her the most important life lessons. With her flexibility in living situation came adventure. While working for Public Television they received orders for Germany. Peaches told her husband "I'll give up my position with PBS as Auction Director and a weekly interview show, but you can't complain if I have the opportunity to travel"!
Peaches accepted a position as a tour guide! When she returned to the states seven years later she began her career in senior living. Prior to coming to WellMed she worked for CCRC's and eventually ran dementia units. Peaches felt this is where flexibility shines, what works one day probably won't the next! Eight and a half years ago one of her best friends called her and said there is a job posted on the WellMed site that is perfect for you! She told her she wasn't looking, but curiosity got the best of her and that was that.
Peaches will tell you she depends on flexibility more than ever, especially because she is the director of the Doris Griffin Senior Center and teaches fitness classes, where the motto is "Living Longer and Loving it"!
$i++ ?>
Key:

Complete

Next

Failed

Available

Locked
Power Up Your Congregate Meal Program: Create a Welcoming Environment for Men (registration required)
02/08/2023 at 2:00 PM (EST) | Recorded On: 02/08/2023 | Closed captions available
02/08/2023 at 2:00 PM (EST) | Recorded On: 02/08/2023 | Closed captions available