Pneumonia and Flu Vaccines for Older Adults: The Role of Aging Services Providers
By the end of this webinar, participants will:
Understand the latest CDC recommendations for pneumonia, influenza, and COVID vaccines for older adults and the important role that aging services providers can play in education and outreach
Explain current barriers to vaccine access for older adults, including gaps in Medicare coverage
Learn about a community-based organization's pneumonia/flu/COVID booster shot clinic for adult day participants and other older adults in Nevada
Learn about CMS's role in communicating the importance vaccines to older adults and caregivers and resources available for providers
Access numerous resources from federal agencies and national organizations on the vaccine approval process, consumer materials, and other older adult vaccine-related information that would be helpful in local educational efforts and for those launching vaccination clinics
Jeffrey Klein
President/CEO
Nevada Senior Services
Jeffrey B. Klein, FACHE, President/CEO, Nevada Senior Services has extensive experience in health care management, consulting, and strategic planning for hospitals, community-based services and aging networks. He is currently the President/CEO of Nevada Senior Services Inc. operating adult day health care centers, caregiver support services, in home respite, home modifications and geriatric assessment clinic and wellness programs. A trusted not-for-profit organization, Nevada Senior Services partners nationally with the Rosalynn Carter Institute (caregiver support), Stanford University (chronic disease management), National Council on Aging (NCOA) and Rush University Medical Center (Bridge). Nevada Senior Services is the Aging and Disability Resource Center serving southern Nevada's 2 million residents. Nevada Senior Services was recognized by the Rosalynn Carter Institute for Leadership in Caregiving (2016). As a consultant, Mr. Klein has been a founder and Principal of Altila Associates conducting and supervising extensive engagements for hospitals, medical groups and academic centers. Specialty areas of consultation included strategic planning, feasibility analysis, financial structuring, project financing, and implementation of innovative inpatient and programs in geriatrics, rehabilitation, neurosciences, chronic disease care and disease state management. While President and CEO of Premier Hospitals Alliance of New York, he structured cost containment, purchasing and revenue enhancement programs for a consortium of six teaching hospitals with over 5,500 beds. He was CEO of CRCA, an international consulting and management firm. CRCA conducted over 180 engagements. An innovative health care executive, Mr. Klein was responsible for the development of the Center for Diagnostic and Rehabilitation Medicine at Daniel Freeman Medical Center, a 606 bed UCLA teaching affiliate. This facility was twice recognized as the "Outstanding Rehabilitation Facility in the Nation" by the National Association of Rehabilitation Facilities. As Corporate Vice President at Daniel Freeman Medical Center, he was responsible for clinical operating divisions, marketing, planning, diversification and business development.

Mr. Klein holds an MBA from Temple University, Philadelphia. He is Board Certified in Healthcare Management as a Fellow of the American College of Health Care Executives. Mr. Klein is the recipient of Professional Achievement Awards from the National Association of Medical Directors and Coordinators and the Commission on the Accreditation of Rehabilitation Facilities. He Chairs the Nevada Commission on aging Legislative Subcommittee and is an active member of the public policy committees of the American Society on Aging and the National Adult Day Services Association.
$i++ ?>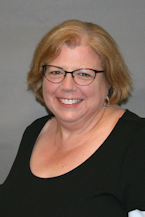 Patricia D'Antonio
Vice President, Policy and Professional Affairs, GSA and Chair, Adult Vaccine Access Coalition
The Gerontological Society of America
Patricia M. "Trish" D'Antonio, BSPharm, MS, MBA, BCGP, is GSA's vice president of policy professional affairs. In this role, she is responsible for managing the Society's relationships with other organizations in the aging arena, leading major Society programs and projects, and developing a strategy for future growth of the National Academy on an Aging Society (GSA's nonpartisan public policy institute). She is also the project director for the Reframing Aging Initiative, a long-term social change endeavor designed to improve the public's understanding of what aging means and the many ways that older people contribute to our society. She previously served as the executive director of the DC Board of Pharmacy and program manager for the Pharmaceutical Control Division, where she was responsible for the regulatory and policy development for the practice of pharmacy in the District, inspection and investigation of regulated facilities, and served as liaison to the FDA, DEA, and other federal and state organizations that promote safe handling of medications. She served on the Board of Directors of the National Association of State Controlled Substance Authorities, a non-profit organization that works to provide a continuing mechanism through which state and federal agencies and stakeholders can work to increase the effectiveness and efficiency of state and national efforts to prevent and control drug diversion and abuse. Prior to working with the DC Department of Health, D'Antonio served as director of professional and educational affairs with the American Society of Consultant Pharmacists, a professional membership association representing pharmacists who practice in geriatrics. While there she was responsible for advancing initiatives to educate pharmacists and other healthcare professionals in geriatric pharmacotherapy and the unique medication-related needs of the older adult. D'Antonio received her Bachelor of Science in pharmacy from Duquesne University in Pittsburgh, and received her Master of Science in health finance and Master in Business Administration with a concentration in health care from Temple University in Philadelphia. She completed a residency in administration and finance at The Philadelphia Geriatric Center and is a board certified geriatric pharmacist.
$i++ ?>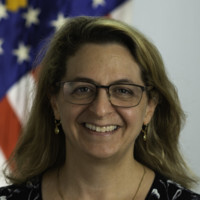 Lauren Shaham
Senior Advisor, Office of Communications
Centers for Medicare and Medicaid Services
Lauren Shaham is a senior communications advisor at the Centers for Medicare & Medicaid Services. In this role, she coordinates strategic communications for COVID-19, influenza vaccination and the Medicare program. She has previously held communications positions in CMS' press office and FDA's Center for Drug Evaluation and Research. Lauren earned a Bachelors degree from the University of Pennsylvania and a master's degree from Georgetown University.
$i++ ?>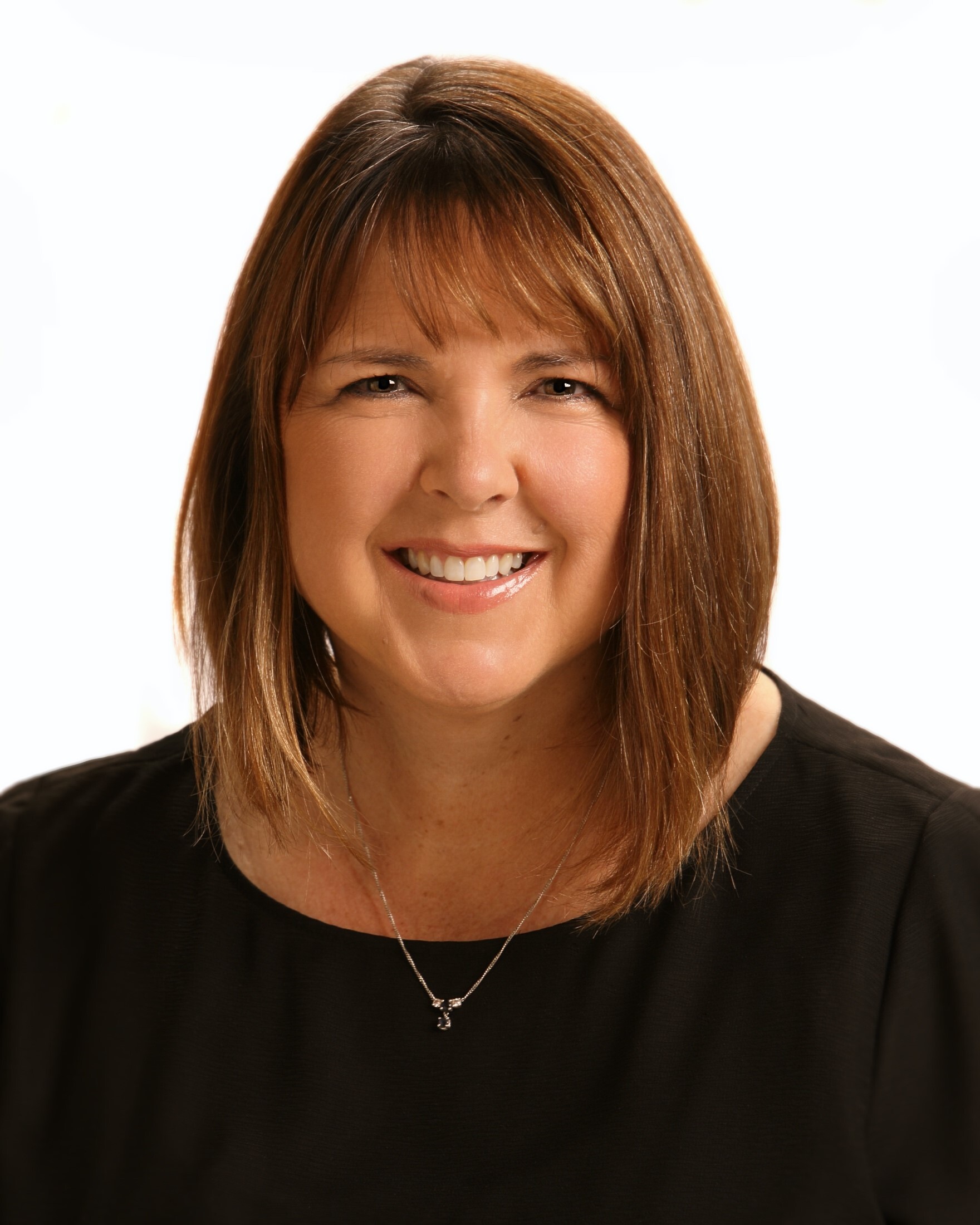 Carolyn Bridges
Associate Director for Science
CDC Vaccine Task Force Vaccine Implementation and Evaluation Team
Dr. Carolyn B Bridges is a board-certified internal medicine physician and adult immunization subject matter expert. After retiring from CDC in 2017 as the Associate Director of Adult Immunizations, she has done consulting on adult immunizations. After COVID-19 started, Dr. Bridges returned to CDC in 2020 as a contractor to help with COVID-19 vaccine implementation. She is currently serving as the CDC Vaccine Task Force Vaccine Implementation and Evaluation Team's Associate Director for Science.
$i++ ?>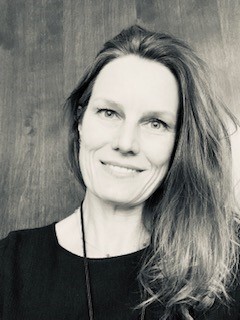 Elizabeth A. Mothershed
Deputy Associate Director, State Strategy and Evaluation Team
Division of Healthcare Quality Promotion, NCEZID/CDC
Elizabeth Mothershed serves as the Deputy Associate Director of the State Strategy and Evaluation Team, Division of Healthcare Quality Promotion (DHQP) at CDC. Ms. Mothershed works to advance policies, programs, and partnerships in support of DHQP's mission to promote safety, quality, and value in public health and healthcare delivery systems. Her team's work focuses on promoting partner networks with state and local health agencies, sharing best practices for healthcare associated infections prevention, and supporting sustainable systems for maximum prevention impact. Since March 2020, she has served in a variety of roles on CDC's COVID-19 Emergency Response, supporting healthcare and nursing home response and prevention activities. Most recently she supported the Vaccine Task Force, working to ensure that patients and residents of nursing homes, assisted living facilities and other long-term care facilities have access to COVID-19 vaccines.
$i++ ?>
Key:

Complete

Next

Failed

Available

Locked
Pneumonia and Flu Vaccines for Older Adults: The Role of Aging Services Providers
12/16/2021 at 2:00 PM (EST) | 60 minutes
12/16/2021 at 2:00 PM (EST) | 60 minutes
4 Questions
Thank you for participating in this event! We appreciate your willingness to answer 4 questions about it. You can decline to answer any questions in the survey. Your participation is voluntary.
Certificate of Attendance
Live Viewing: No credits available and certificate available
Live Viewing: No credits available and certificate available