Panel and Closing: Addressing the Intersection of the Social Determinants of Health and Mental Health
Product not yet rated
Addressing the Intersection of the Social Determinants of Health and Mental Health
Social determinants of health (SDOH) are the environmental conditions where people are born, live, work, play, worship and age and include economic stability, education access and quality, health care education access and quality, neighborhood and built environment, and social and community context. Safe housing, access to nutritious food, transportation and safety play a large role in health and well-being. Speakers will present interventions and solutions to address these determinants as they relate to mental health.
Eligible for 1 CEU with live participation
Learning Objectives:
At the end of this session, participants will be able to:
1) Recognize the correlation between housing and behavioral health for older adults.
2) Identify how the barriers related to housing and other social determinants of health, such as nutritious food and transportation, can contribute to mental health concerns for older adults.
3) Summarize a behavioral health coaching intervention from Altana Regional Commission and what is happening next in this space.
Closing Remarks
NCOA President and CEO Ramsey Alwin will provide closing remarks.
Eligible for .5 CEU with live participation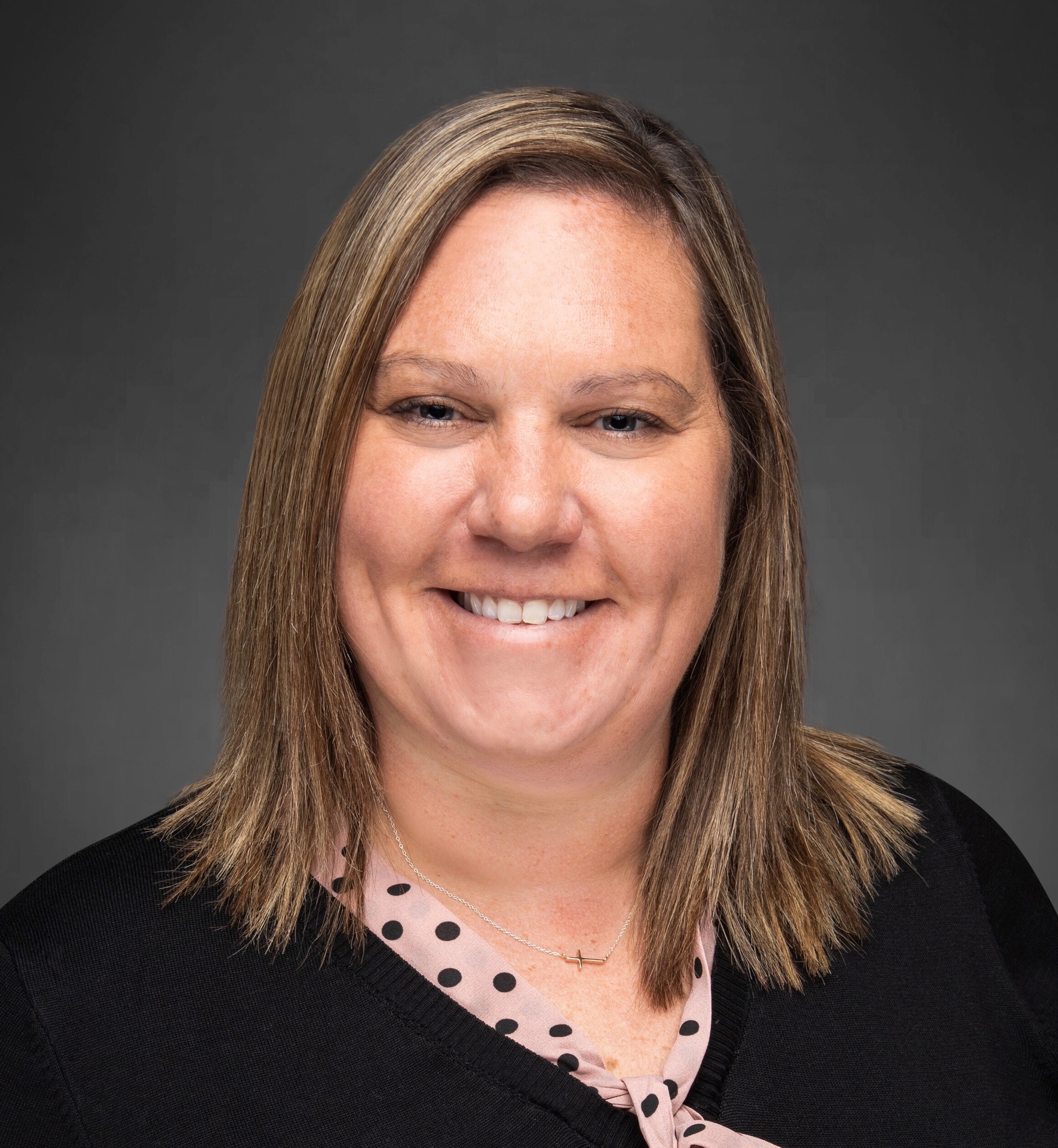 Michelle Missler, LSW
President and CEO
American Association of Service Coordinators
Ms. Missler joined the American Association of Services in December 2019 and was named the organization's President & CEO in January of 2020. Michelle started her career as a service coordinator in affordable housing before moving into the Director of Quality Assurance role for the organization. Following this role, Michelle worked for a Regional Health Improvement Collaborative focused on improving partnerships among community-based organizations and health care entities. Prior to joining AASC, Ms. Missler served as the Director of the Franklin County Office on Aging where her agency served over 9,000 older adults through a senior services levy. In this role, Michelle also operated the county's Adult Protective Services program. She is a Licensed Social Worker in the state of Ohio and holds a master's degree in sociology from Arizona State University. Michelle also earned a Certificate in Leadership in Human Services Management from The Ohio State University.
$i++ ?>
Dwight J. Mayes
Director of Housing
NCBA Housing Development Corporation
Dwight Mayes served as the Director of Housing for the National Caucus and Center on Black Aging Housing Management Corporation of the District of Columbia (NCBA HMC) for over the last twenty years. Have over forty years of affordable housing development/management experience. Former Board of Director and past Chairperson of LeadingAge DC. Graduate of the American University.
$i++ ?>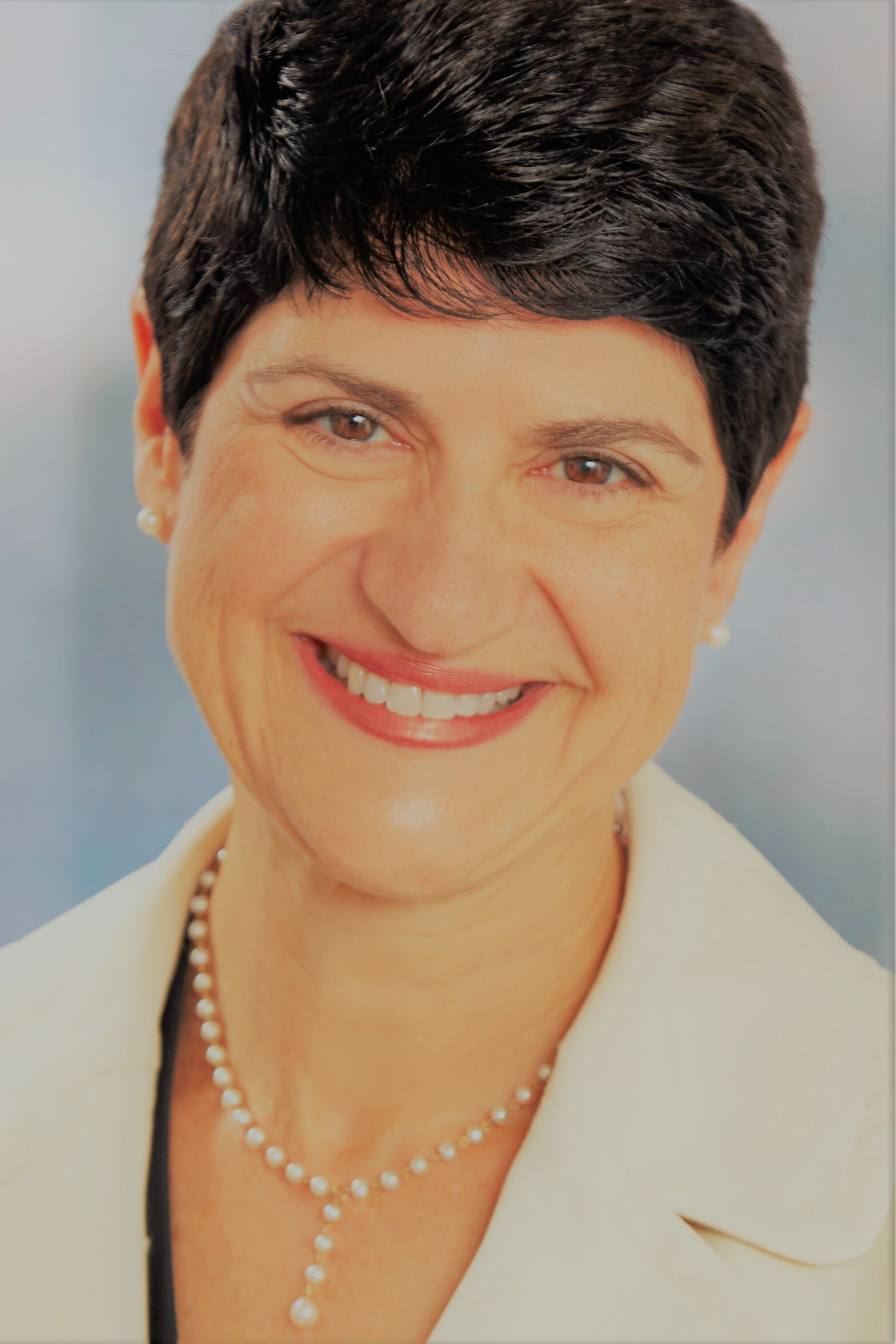 Becky A. Kurtz, JD
Managing Director, Aging & Independence Services Director
Atlanta Regional Commission, Area Agency on Aging
Becky Kurtz leads service delivery and prepares for the future of the rapidly aging metro Atlanta region, as the director of the area agency on aging within the Atlanta Regional Commission (ARC). Every year, tens of thousands of older persons, individuals with disabilities, and their care partners receive services through ARC's EmpowerlineTM , a trusted source for connecting to vital resources.
Prior to this role, Ms. Kurtz's work focused on protecting the rights and well-being of long-term care facility residents, as the national Director of the Office of Long-Term Care Ombudsman Programs within the U.S. Administration for Community Living and as Georgia's State Long-Term Care Ombudsman. She is passionate about providing services and supporting policies that maximize independence, health, and well-being as we grow older.
$i++ ?>
Nina Darby, MA (Moderator)
Training Manager
Diverse Elders Coalition
Nina Darby (she/her) is the Training Manager at the Diverse Elders Coalition (DEC). Prior to joining the DEC, Nina delivered trauma-informed and culturally responsive programming as a direct service provider and program manager in community-based non-profits in Boston. With ten years of training experience, Nina has trained healthcare and social service providers, law enforcement, housing providers, court personnel, city employees and domestic violence advocates on how to best support and meaningfully collaborate with individuals and communities who hold diverse identities. She holds a Master of Arts degree in Gender and Peacebuilding from the United Nations mandated University for Peace in Costa Rica, and a Bachelor of Arts degree in Human Services from Northeastern University.
$i++ ?>

Ms. BJ
Past Participant of the Behavioral Health Coaching Service
$i++ ?>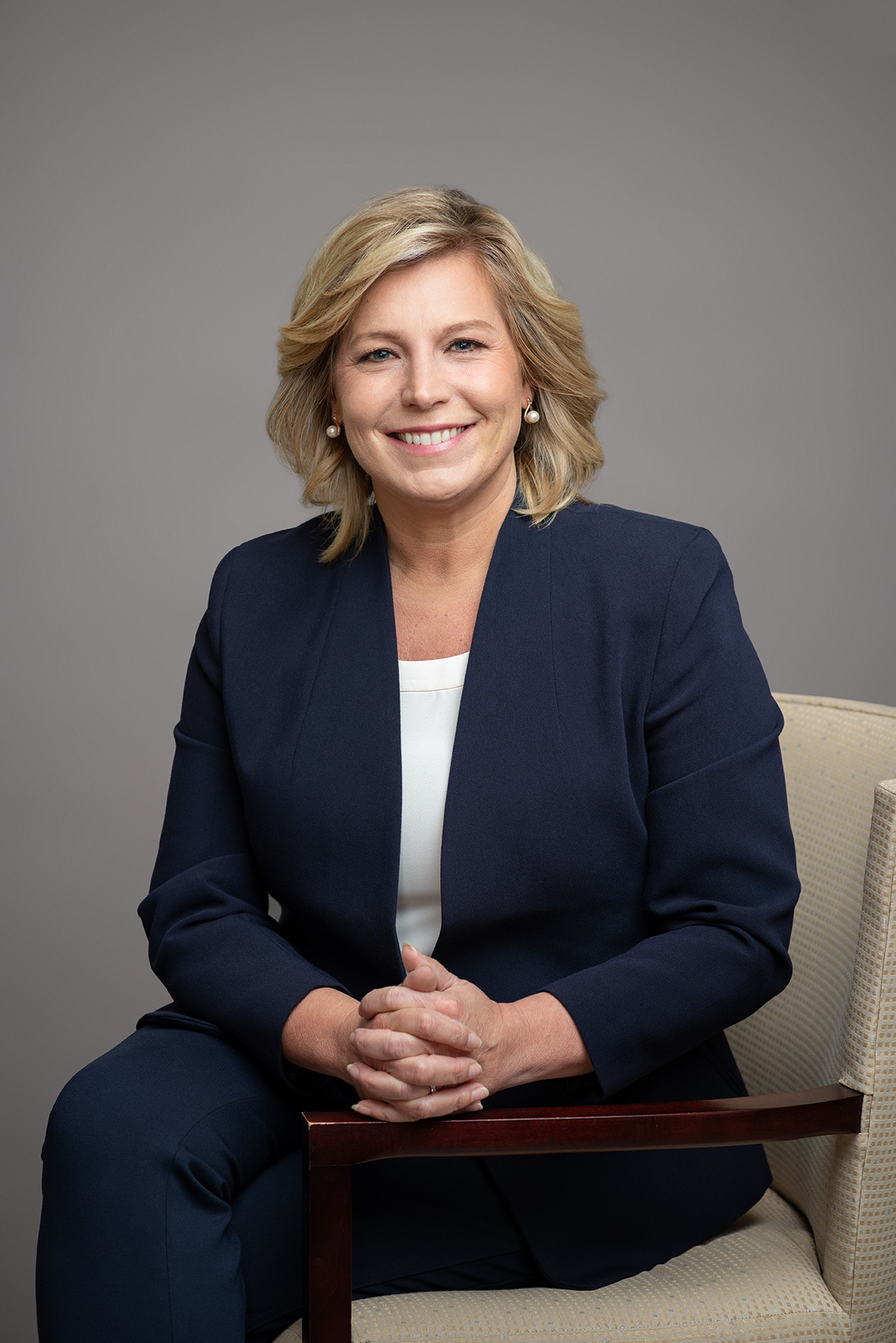 Ramsey Alwin
President & CEO
National Council on Aging
As President and CEO of the National Council on Aging, Ramsey Alwin is leading a nationwide movement to ensure equitable aging for every American.
Building on NCOA's 70 years of service and advocacy for older adults, Alwin is renewing the organization's commitment to improving the lives of millions, especially those who are struggling. She is sparking critical conversations about the resources every American deserves to age well—and what needs to change to ensure all have access.
A seasoned thought leader and policy advocate, Alwin has changed the way people think about older adult poverty and economic security. She designed a new measure of economic security for older adults that better accounts for out-of-pocket health costs and worked to introduce the Measuring American Poverty Act in Congress to redefine the federal poverty measure for the older population. Thanks to Alwin's efforts, the U.S. Census Bureau formally implemented the Supplemental Poverty Measure nationwide, virtually doubling the elder poverty count and better demonstrating true needs among this population.
Prior to leading NCOA, Alwin directed financial resilience global thought leadership at AARP and served as Director of National Economic Security Programs at Wider Opportunities for Women. Currently, she serves on the Executive Committee of the UN NGO Committee on Aging, the America250 Health and Wellness Advisory Council, and the National Academy of Social Insurance Finance Committee.
$i++ ?>
Key:

Complete

Next

Failed

Available

Locked
Panel and Closing Session
05/16/2022 at 3:30 PM (EDT) | Recorded On: 05/18/2022
05/16/2022 at 3:30 PM (EDT) | Recorded On: 05/18/2022
Older Adult Mental Health Awareness Day Symposium Certificate
No credits available | Certificate available
No credits available | Certificate available