Welcome and Opening Plenary
Welcome
Welcome and Call to Action from NCOA, ACL and SAMHSA
Speakers
Ramsey Alwin, President & CEO, NCOA
Alison Barkoff, Acting Administrator and Assistant Secretary for Aging, ACL
Tom Coderre, Acting Assistant Secretary for Mental Health and Substance Use, SAMHSA
Opening Plenary: Ageism, Resilience and Older Adult Mental Health
Ageism creates additional barriers for older adults seeking behavioral health care and imposes a high individual and societal burden of worsened health outcomes and higher costs of care. Ashton Applewhite will speak about resilience and ageism as they relate to the COVID-19 pandemic, followed by a discussant panel.

Speakers

Ashton Applewhite, Activist, Author
"We Are All Aging - Let's End Ageism"

Discussants
James Klasen, Mental Health Partnerships
Ellen Flaherty, PhD, MSN, APRN, Director, Dartmouth Centers for Heath & Aging
Moderator
Kathleen Cameron, BSPharm, MPH, Senior Director, Center for Healthy Aging, National Council on Aging
Ramsey Alwin
President & CEO
National Council on Aging
Ramsey Alwin joined NCOA as President & CEO in August 2020. She is a thought leader and policy advocate who has challenged outdated beliefs and sparked new solutions to address financial resilience as we age.
In her career, Alwin designed a new measure of economic security for older adults that better accounts for out-of-pocket health costs and busts myths surrounding senior poverty. She worked to introduce the Measuring American Poverty Act in Congress to redefine the federal poverty measure to better account for older adults' costs of living.
Thanks to Alwin's efforts, the U.S. Census Bureau formally implemented the Supplemental Poverty Measure nationwide, virtually doubling the elder poverty count and better demonstrating true needs among this population. Alwin also has led and organized efforts to enact state and local legislation and regulations using the new measure of economic security for income/asset eligibility for means tested programs.
Prior to returning to NCOA, Ramsey was the Director, Thought Leadership – Financial Resilience at AARP, where she worked to position AARP as the global leader in challenging outdated beliefs and sparking new solutions related to financial resilience and longevity, so people can choose how they age.
Alwin has been featured in major media outlets including The Wall Street Journal and New York Times and has testified before Congress.
$i++ ?>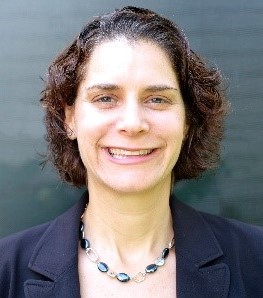 Alison Barkoff
Acting Administrator and Assistant Secretary for Aging
ACL
Alison Barkoff was sworn into office as the Principal Deputy Administrator on January 20, 2021, and currently is serving as Acting Administrator and Assistant Secretary for Aging. In this capacity, she provides executive direction, leadership, guidance and coordination for ACL programs nationwide and advises the HHS Secretary on issues affecting individuals with disabilities and older adults.

Ms. Barkoff comes to ACL from the Center for Public Representation, where she served as Director of Advocacy. In that position, she led policy advocacy with federal agencies and Congress and legal advocacy nationally to advance community living and inclusion, including in the areas of healthcare, Medicaid home- and community-based services, employment, housing, and education. She led and participated in numerous coalitions with disability and aging organizations, including as co-chair of the Long-Term Services and Supports Task Force of the Consortium for Citizens with Disabilities. She has testified before Congress and the U.S. Commission on Civil Rights on disability rights and was appointed to serve on the federal Advisory Committee for Competitive Integrated Employment of People with Disabilities.

Ms. Barkoff previously served as Director of Advocacy at the Bazelon Center for Mental Health Law, where she worked on a range of disability, healthcare, education and civil rights issues. In earlier government roles, she served as Special Counsel for Olmstead Enforcement in the Civil Rights Division of the Department of Justice, leading efforts to enforce the rights of people with disabilities to live, work and fully participate in their communities. She also worked with the Centers for Medicare & Medicaid Services within the Department of Health and Human Services on policies related to Medicaid home- and community-based services and with the Department of Labor on issues affecting the workforce providing in-home services. She is a sibling to an adult brother with developmental disabilities and been involved in disability advocacy her entire life. She received her undergraduate degree from Cornell University and her Juris Doctor from Emory University School of Law.
$i++ ?>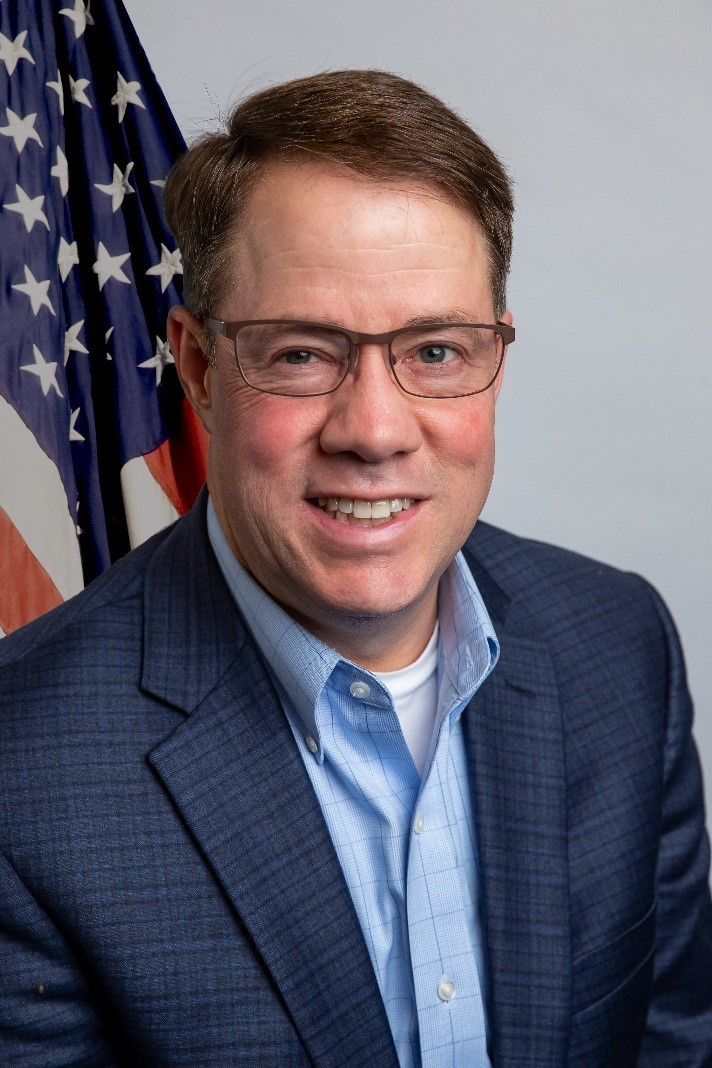 Tom Coderre
Acting Assistant Secretary for Mental Health and Substance Use
SAMHSA
Tom Coderre is the Acting Assistant Secretary for Mental Health andSubstance Use. With decades of public, private, and non-profit service, Tom isthe first person in recovery to lead the Substance Abuse and Mental HealthServices Administration (SAMHSA). His career has been significantly influenced by his personaljourney and a philosophy that acknowledges the essential role peer recoverysupport services play in helping people with mental and substance use disordersrebuild their lives. Coderre is a career civil servant who is on detail from his positionas SAMHSA's Regional Administrator for New England.
Coderre wasSenior Advisor to former Rhode Island Governor Gina Raimondo where he helpedcoordinate the state's response to the opioid crisis. Prior to that, Tomserved as senior advisor and then chief of staff at SAMHSA as an appointee ofPresident Obama. He worked to advance federal mental health and addictionpolicies and led the team that produced "Facing Addiction in America: The Surgeon General's Report on Alcohol,Drugs, and Health," the first report from a U.S. Surgeon General about thepublic health crisis.
Tomis the former National Field Director of Faces & Voices of Recovery andappeared in the documentary film, The Anonymous People. He also has anextensive background in government, serving as a member of the Rhode IslandSenate for four terms and as chief of staff to the Senate President for sixlegislative sessions. He has been recognized on numerous occasions forhis dedication and advocacy efforts. Tom is a graduate of both theCommunity College of Rhode Island and Rhode Island College.
$i++ ?>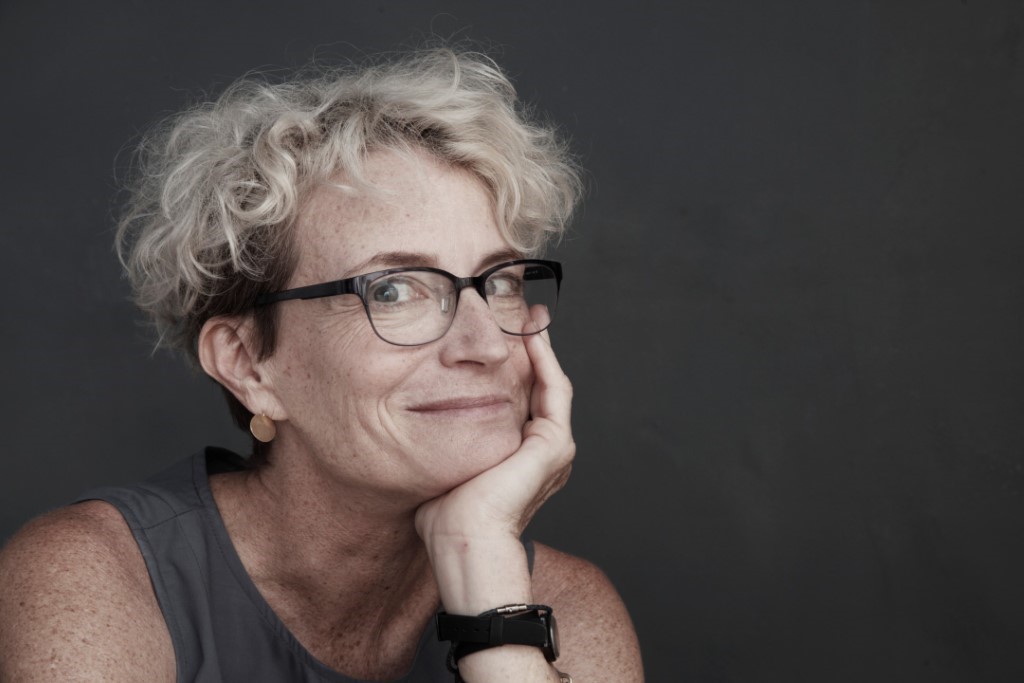 Ashton Applewhite
Activist, Author
This Chair Rocks: A Manifesto Against Ageism
An internationally recognized expert on ageism, Ashton Applewhite is the author of This Chair Rocks: A Manifesto Against Ageism She speaks widely at venues that have included the TED mainstage and the United Nations, and is a leading spokesperson for a movement to make age discrimination as unacceptable as any other prejudice.
$i++ ?>
James Klasen
Learning & Development Specialist
Mental Health Partnerships
Jim is a Certified Peer Specialist facilitator, an Advanced Level WRAP Facilitator and Certified Older Adult CPS trainer. He brings over 40 years of experience in human services and the workforce development field. Jim has worked with youth, welfare recipients, persons returning home from prison, and persons impacted by trauma, mental health, and substance related challenges. Jim is a CPS and brings lived experience, sharing his recovery journey openly as evidence that recovery and wellness are both possible and probable. Contact me at: jklasen@mhphope.org.
$i++ ?>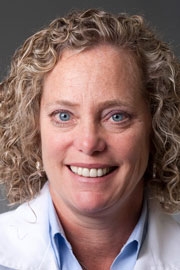 Ellen Flaherty, PhD
Director
Dartmouth Centers for Health & Aging
Dr. Ellen Flaherty is the Director of the Dartmouth Centers for Health and Aging and Past President of the American Geriatrics Society (AGS) and the 2020 recipient of the prestigious AGS Henderson Award. Dr. Flaherty is the Principal Investigator (PI) of a HRSA Geriatric Workforce Enhancement Program and for an Administration for Community Living (ACL) Falls Prevention grant. Dr. Flaherty is also a Co-Principal Investigator of the AGS National Geriatric Workforce Enhancement Coordinating Center. Dr. Flaherty's work has focused on improving the care of older adults through the development of effective interprofessional teams and has developed a model for primary care known as GITT-PC, Geriatric Interprofessional Team Transformation in Primary Care.
$i++ ?>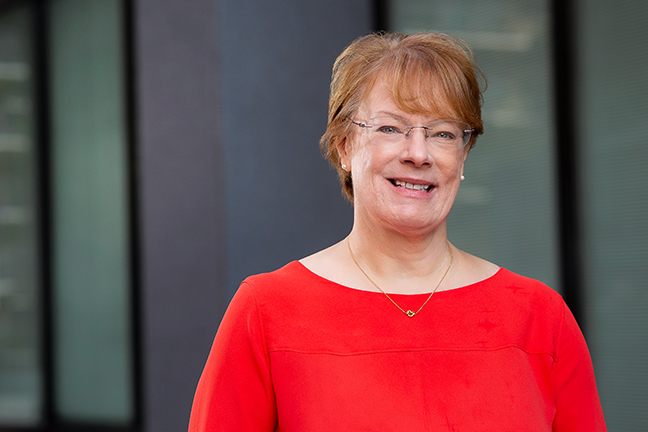 Kathleen Cameron, BSPharm, MPH (Moderator)
Senior Director, Center for Healthy Aging
National Council on Aging
Kathleen A. Cameron has over 25 years of experience in the health care field as a pharmacist, researcher and program director focusing on all aspects of healthy aging, including falls prevention, geriatric pharmacotherapy, behavioral health, long-term services and supports, and caregiving. Ms. Cameron is currently Senior Director, Center for Healthy Aging at the National Council on Aging (NCOA) where she oversees the Administration on Aging-funded National Falls Prevention Resource Center and National Chronic Disease Self-Management Education (CDSME) Resource Center. The focus of this work is to support the expansion and sustainability of evidence-based health promotion and disease prevention programs in the community and online through collaboration with national, state, and community partners.
Ms. Cameron was previously with JBS International as director of a SAMHSA-funded technical assistance center aimed at educating the aging network, mental health providers and policy makers about behavioral health conditions among older adults. Ms. Cameron worked as a consultant to various aging and health care organizations in the Washington DC area from 2005-2014. She served as Executive Director of the American Society of Consultant Pharmacists Research and Education Foundation from 2000-2004. In this capacity, she was responsible for successfully directing and securing support for the Foundation's federally and privately-funded research and education programs and initiatives, which are intended to improve the health and well-being of older adults through appropriate, effective, and safe use of medications.
Ms. Cameron received her BS degree in pharmacy from the University of Connecticut and her Master of Public Health degree from Yale University. The topic of her Master's thesis was medication use and risk of falling among community-dwelling older adults.
$i++ ?>
Key:

Complete

Next

Failed

Available

Locked
Welcome and Opening Plenary: Ageism, Resilience and Older Adult Mental Health
05/06/2021 at 10:00 AM (EDT) | 75 minutes
05/06/2021 at 10:00 AM (EDT) | 75 minutes