Access to Behavioral Health in Diverse Older Adults
A closer look at what access in mental health care services looks like from the perspective of the Native American, African American, Latinx and LGBTQ+ communities, including the impact of generational trauma and persistent systemic inequities. Each panelist will share one experiences and one solution or success.
Jacqueline Gray, PhD
Associate Director/Research Associate Professor
University of North Dakota School of Medicine & Health Sciences
Jacqueline S. Gray, PhD is a Choctaw/Cherokee research associate professor and associate director of Indigenous Programs at the Center for Rural Health (CRH) at the University of North Dakota (UND) School of Medicine & Health Sciences. She also serves as director of the National Indigenous Elder Justice Initiative (NIEJI) a national resource center to address elder abuse in Indian Country. In addition, Gray is the lead for the Strong Heart Study Psychosocial Work Group, a longitudinal study of cardiovascular disease and metabolic disorders in American Indians that began in 1988. Gray also leads the Tribal Elder Abuse Services Survey funded by AARP to determine the types and locations of elder abuse services available. She has worked to address health, mental health, and health disparities across Indian Country for more than 35 years and internationally, working with Māori suicide prevention. She participated in the White House Conference on Aging in 2015 to address elder justice issues. Gray received a doctorate from Oklahoma State University in 1998 and has been at UND since 1999. Gray is a member of the Society of Indian Psychologists; she is a fellow of the American Psychological Association.
$i++ ?>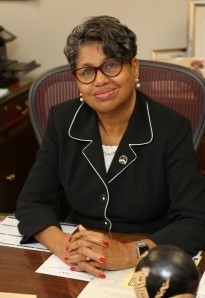 Sandra Crewe, PhD
Dean and Professor of Social Work
Howard University
Sandra Edmonds Crewe, MSW, PhD, ACSW is dean and professor of Social Work at Howard University. She is a NASW Pioneer© and 2020 recipient of Elizabeth Hurlock Beckman award. Dr. Crewe is an ethnogerontologist with a focus on caregiving and quality of life across the life span.  She previously held position of Director of Multidisciplinary Gerontology Center at Howard University.  Dr. Crewe currently serves on the boards of the Maryland Affordable Housing Trust, National Association of Social Work Deans and Directors, Home Care Partners, American Association of Service Coordinators, and the Open My Heart Foundation. She is a graduate of the National Catholic School of Social Service (BSW; MSW) and Howard University (PhD).
$i++ ?>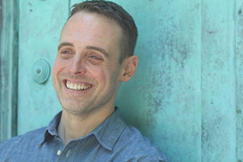 Bill Gross
Assistant Director of Special Programs
SAGE
Bill Gross has worked with LGBTQ non-profit agencies for almost three decades. Currently at SAGE, the world's largest and oldest organization dedicated to improving the lives of LGBTQ older adults, he oversees several of the agency's longest running programs. As head of SAGEPositive, he is in charge of all HIV and sexual wellness programming at the agency including support groups, workshops, social events, and testing days. He also oversees SAGE's Friendly Visitor Program, supervising over 125 volunteers in ongoing weekly visits to isolated clients. Bill sits on the New York City HIV Planning Council and is a founding member of the Long-Term Survivor Wellness Coalition, a collaborative of agencies dedicated to improving the lives of the long-term HIV survivor community.
$i++ ?>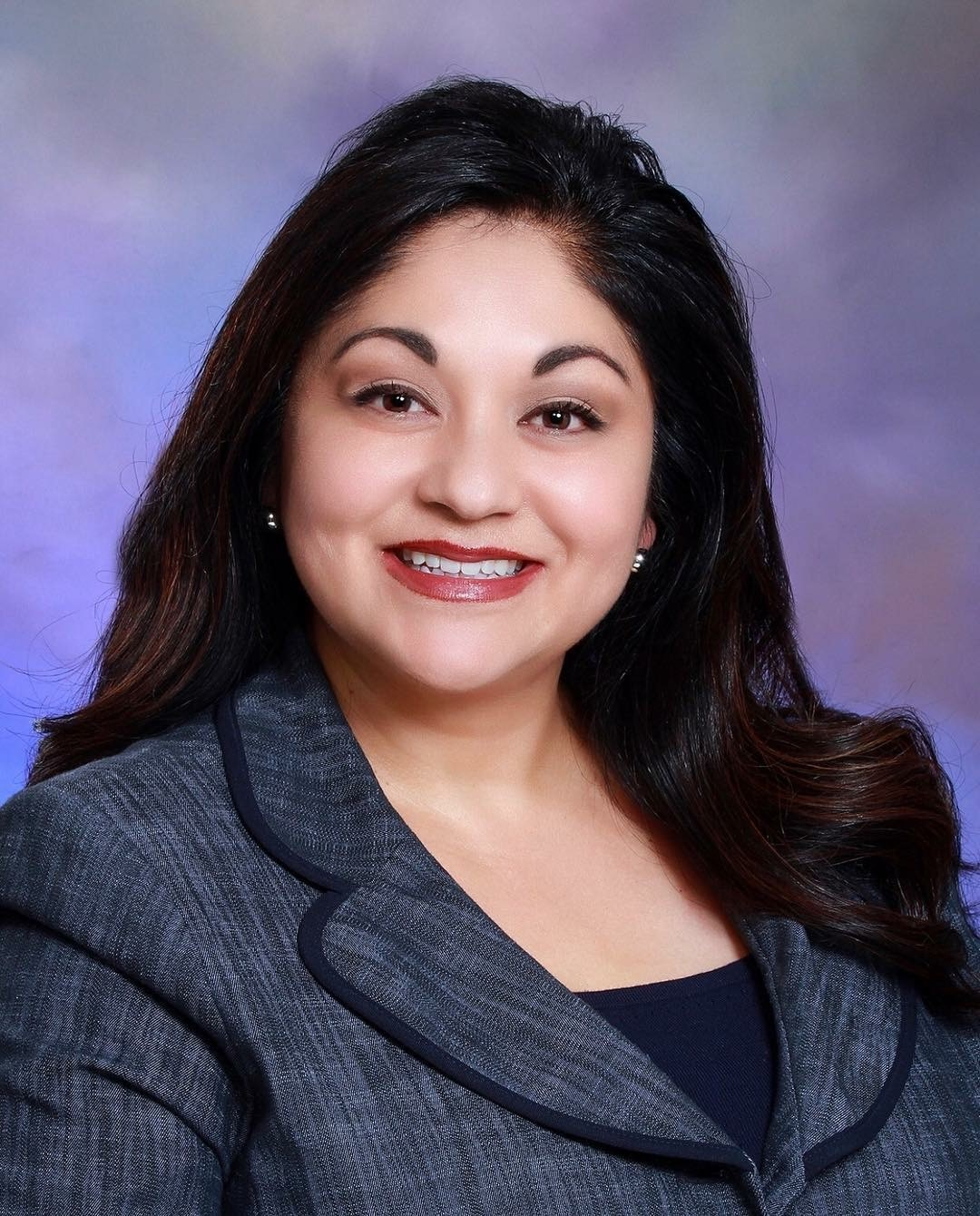 Yvette Lugo, LMSW
Director – Rio Grande Area Agency on Aging
A Division of the Rio Grande Council of Governments
Ms. Yvette Lugo is currently serving as the Director for the Rio Grande Area Agency on Aging(AAA), a division of the Rio Grande Council of Governments located in El Paso, TX. She has been an employee of the Council of Governments since March 2002. Yvette was originally hired with the AAA as the Caregiver Support Program Coordinator, was promoted to Programs Manager, and then was promoted to serve in her current position as Director. Yvette is also a Past President of the Texas Association of Area Agencies on Aging, which is an association of the 28 Area Agencies on Aging in the state of Texas. She has been employed in social services since 1996, where she has worked with several client populations ranging from children to older adults. Yvette is a graduate of Baylor University with a Bachelor of Arts degree in Sociology and the University of Texas at Arlington with a Master of Science degree in Social Work. Yvette is also a Licensed Master Social Worker in the state of Texas.
$i++ ?>
Mary Roary, PhD (Moderator)
Director, Office of Behavioral Health Equity
SAMHSA
Dr. Mary Roary is a public health epidemiologist who focuses on infectious and chronic diseases. Dr. Roary is currently the Director of the Office of Behavioral Health Equity (OBHE) at the U.S. Department of Health and Human Services (HHS) - Substance Abuse and Mental Health Services Administration (SAMHSA). She is also an Adjunct Professor at The Catholic University of America. She has worked across government, academia, and the private industry.
Dr. Roary has worked in two components of the National Institutes of Health (NIH) since 2013 as a Program Director and Officer. At NIH, Dr. Roary was responsible for Health Promotion, Disease Prevention, Environmental Influences, Health Disparities, low resources in the "IDeA States" and Child Health portfolio. Dr. Roary has developed national funding opportunities, overseen complex budgets, mentored investigators in developing project grants, and disseminated research findings to stakeholders.
Dr. Roary previously served as the data lead for the U.S. Department of Health and Human Services - Office of Minority Health Committees on the Patient Protection and Affordable Care Act, Healthy People 2020, and Environmental Justice. She was the Principal Investigator and Co-Principal Investigator for multiple community-based participatory research grants at Johns Hopkins University and the University of Arizona.
Dr. Roary earned her Ph. D. in Epidemiology and was an Epidemiology and Biostatistician CDC fellow at the University of Arizona. She holds several Master's Degrees from Johns Hopkins University. Her ultimate goal is to become an influential champion of eliminating health disparities by identifying and implementing data-driven best practices that promote health equity and wellness.
$i++ ?>
Key:

Complete

Next

Failed

Available

Locked
Access to Behavioral Health in Diverse Older Adults
05/06/2021 at 11:45 AM (EDT) | 60 minutes
05/06/2021 at 11:45 AM (EDT) | 60 minutes