Older Adult Homelessness and Housing: Using Prevention to Turn the Tide
4.6 (5 votes)
Join the National Alliance to End Homelessness, SAGE, and Serving Seniors based in San Diego, California, in learning more about how the national housing and affordability crisis is impacting people as they age- particularly older adults of color in communities across the country. Within this moderated panel discussion, we will learn not only about the reasons many adults transition in being unhoused as they age- but also those challenges anchored in equity, ethnicity, race, and gender. The panel will also explore advocacy approaches and examples at the local level that have provided financial, physical health, and mental health support to older adults by using the Elder Index and other modernized approaches to funding systems to achieve a common goal. This webinar is hosted by NCOA's Equity in Aging Collaborative, as a part of its webinar series "Turning the Tide on Economic Security in the Later Years," with support from RRF Foundation for Aging.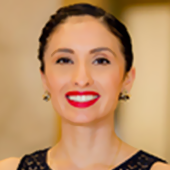 Vivian Nava-Schellinger (Moderator)
Director, Diversity, Equity, Inclusion and Community Impact
The SCAN Foundation
Vivian is the Director, Diversity, Equity, Inclusion and Community Impact at The SCAN Foundation.
For over a decade, Nava-Schellinger has used equity as a baseline principle, whether working on large-scale reimbursement programs focused on Medicare/Medicaid populations, securing funding for health literacy programs to drive Affordable Care Act (ACA) outreach in vulnerable communities, or advocating for greater health and economic security across the lifespan for underrepresented populations.
A proud Tejana, born and raised along the U.S.-Mexico border in El Paso, Texas, Nava-Schellinger has successfully merge business strategy, development, organizational management, and health equity to ensure that all communities have access to the information they need to make informed decisions about their health and financial well-being.
Nava-Schellinger is a graduate of the University of Texas at El Paso (B.A. Political Science, M.S. National Security Studies), and the Sandra Day O'Connor College of Law at Arizona State University (J.D.)
$i++ ?>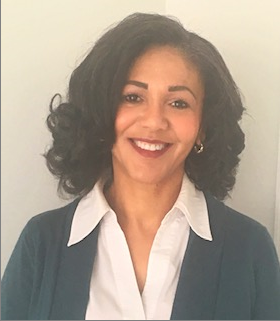 Yolanda Stevens
Program and Policy Analyst
National Alliance to End Homelessness
Yolanda Stevens is a Program and Policy Analyst with the Alliance with a focus on older adults and healthcare. In this capacity, she uses research and data combined with the experiences of local communities and people with lived expertise to develop responses to the health and housing needs of older adults who are experiencing homelessness or at high risk of homelessness. Dr. Stevens brings more than 25 years of leadership, evaluation and quality assurance, as well as budget and grant management experience to her role. She has spent the majority of her career at the local level on issues related to vulnerable populations-older adults, survivors of domestic and sexual violence, and individuals experiencing homelessness. Prior to joining the Alliance, Yolanda served as the Asst. Director of Community Services and Outreach in a local department of family services in Virginia where her portfolio included information and referral, the Continuum of Care, coordinated entry, homeless services, and public assistance. Yolanda strives to build healthy relationships and is interested in social change, is a fearless advocate, and has promoted safe, affordable, and accessible services. She earned a master's degree in Gerontology with a concentration in Healthcare from the Medical College of Virginia, Virginia Commonwealth University and a doctorate in Public Policy with emphasis on Long-term Care from George Mason University.
$i++ ?>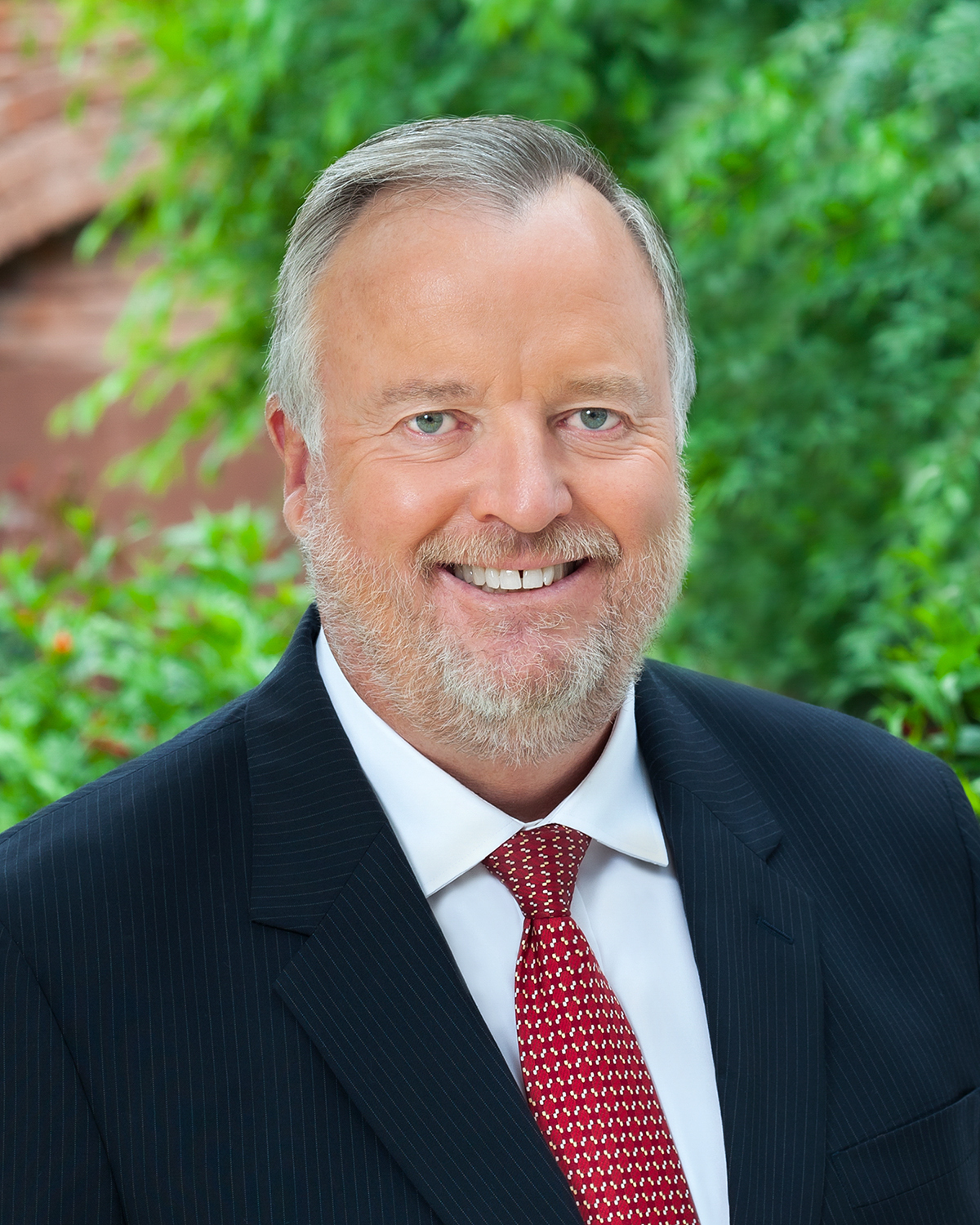 Paul Downey
President and CEO
Serving Seniors
Paul is the President and CEO of Serving Seniors in San Diego. Since being appointed to the role in 1995, Downey has guided the agency's innovative efforts to provide supportive services focused on keeping low-income seniors healthy and independent.
Under Downey's leadership, Serving Seniors has grown to serve over 2 million nutritious congregate and home-delivered meals annually, 365 days per year, at 12 sites in San Diego County. The agency's service provision model—including case management, health care, mental health care, dental (through collaborative partner), activities, and civic engagement—is a national model for seniors living in poverty.
Serving Seniors has provided transitional housing and wraparound case management for unsheltered older adults for more than 20 years and owns/operates 412 units of affordable senior housing with support services. A new 117-unit senior complex is under construction in City Heights and a 174-unit complex in Clairemont will break ground in early 2023.
Downey is currently on the board of the American Society on Aging (and co-chairs its Public Policy Committee); co-chairs the County of San Diego's Elder Protection Council; services on the Continuum of Care Board for the Regional Task Force on the Homelessness (and chairs its Aging and Homelessness Committee); and previously served as the chair of the California Commission on Aging; chair of the National Association of Nutrition and Aging Services Programs; chair of the Dean's Advisory Board, SDSU College of Health and Human Services; among many other roles. As a result of these efforts, Downey was invited by President Obama to participate in the White House Conference on Aging in 2015.
Downey holds a Bachelor's degree in Journalism from San Diego State University and a Certificate in Nonprofit Management from Harvard Business School
$i++ ?>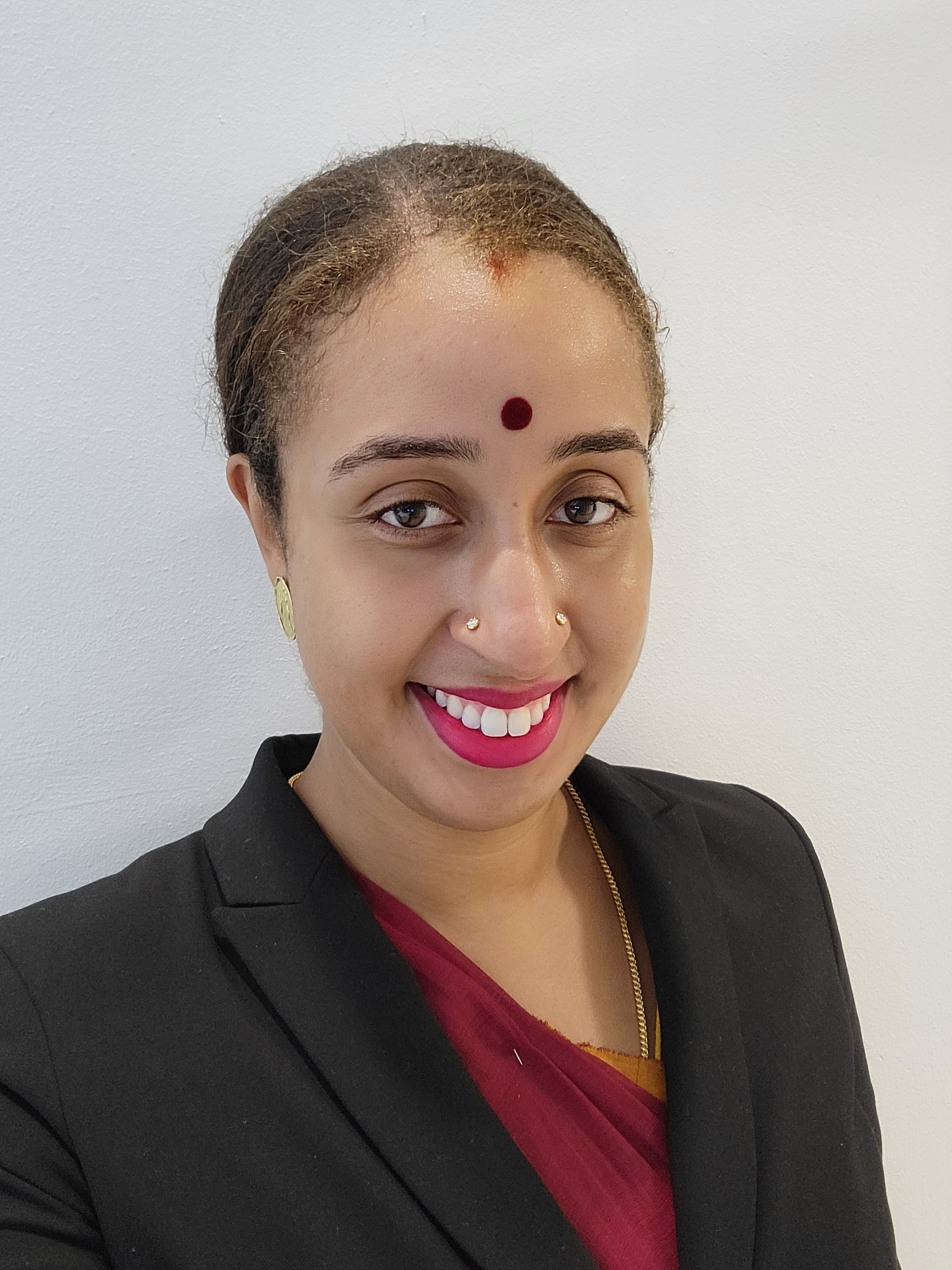 Kylie Madhav
Senior Director of Diversity, Equity, and Inclusion
SAGE
Kylie Madhav is the Senior Director of Diversity, Equity, and Inclusion at SAGE where she defines the strategic vision for SAGE's external-facing DEI work and leads in designing the organization's DEI action plans, goals, and benchmarks.
Previously, she worked as the Clinical Support Services Manager at New York City's Lesbian, Gay, Bisexual, and Transgender Community Center. Over her career, she has worked on behalf of immigrant and LGBTQ+ communities in New York, the Dominican Republic, and Mumbai, India.
Kylie holds an MBA from the Yale School of Management, as well as an MSW and BA in Linguistics and Law & Society from New York University. She is fluent in French, English, Spanish, and Haitian Kreyòl and enjoys delving into the extensive literary canon of her fifth language: Tamil.
She currently resides in New York City with her husband.
$i++ ?>
Key:

Complete

Next

Failed

Available

Locked
Webinar: Older Adult Homelessness and Housing
03/29/2023 at 2:00 PM (EDT) | Recorded On: 03/27/2023 | Closed captions available
03/29/2023 at 2:00 PM (EDT) | Recorded On: 03/27/2023 | Closed captions available
Join to learn more about how the national housing and affordability crisis is impacting older adults as they age.
Evaluation: Older Adult Homelessness
8 Questions
8 Questions
Thank you for participating in this event! We appreciate your willingness to answer a few questions about it, so we can provide educational content that meets your needs.