Aging Well for All: 2021 Public Policy Priorities for Older Adults
Recorded On: 03/18/2021
Our nation has a new Administration, a new Congress, and an ongoing health and economic crisis. Now is the time for bold policy action.
The COVID-19 pandemic has laid bare the systemic disparities that leave too many Americans behind without the resources to age with dignity. 2021 offers a unique opportunity to address these inequities through public policy.
For more than 70 years, the National Council on Aging (NCOA) has been the country's leading voice for older adults and the organizations that serve them. NCOA believes aging well is something every American deserves—regardless of gender, color, sexuality, income, or zip code.
Join us as we convene the nation's top policy leaders for straight talk about what needs to change to ensure that every American can age with health and financial security.
Ramsey Alwin
President & CEO
National Council on Aging
Ramsey Alwin joined NCOA as President & CEO in August 2020. She is a thought leader and policy advocate who has challenged outdated beliefs and sparked new solutions to address financial resilience as we age.
In her career, Alwin designed a new measure of economic security for older adults that better accounts for out-of-pocket health costs and busts myths surrounding senior poverty. She worked to introduce the Measuring American Poverty Act in Congress to redefine the federal poverty measure to better account for older adults' costs of living.
Thanks to Alwin's efforts, the U.S. Census Bureau formally implemented the Supplemental Poverty Measure nationwide, virtually doubling the elder poverty count and better demonstrating true needs among this population. Alwin also has led and organized efforts to enact state and local legislation and regulations using the new measure of economic security for income/asset eligibility for means tested programs.
Prior to returning to NCOA, Ramsey was the Director, Thought Leadership – Financial Resilience at AARP, where she worked to position AARP as the global leader in challenging outdated beliefs and sparking new solutions related to financial resilience and longevity, so people can choose how they age.
Alwin has been featured in major media outlets including The Wall Street Journal and New York Times and has testified before Congress.
$i++ ?>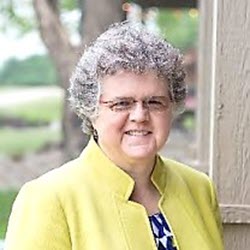 Kathy Greenlee
CEO, Chair-Elect, NCOA Board of Directors
Greenlee Global, LLC
Kathy Greenlee is a visionary thought leader, policy expert, and advocate who served as U.S. Assistant Secretary for Aging under President Obama, where she created the Administration for Community Living.
$i++ ?>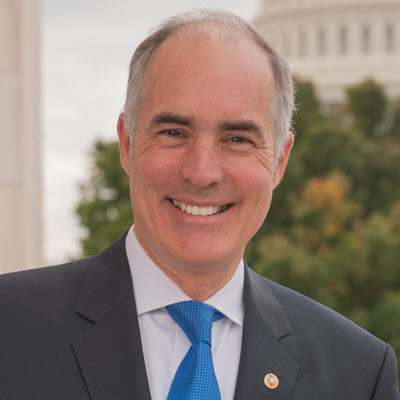 Sen. Bob Casey
United States Senator (D-PA)
Sen. Casey serves on four committees, including the Senate Finance Committee and Senate HELP Committee. He is also Chairman of the Senate Special Committee on Aging.
$i++ ?>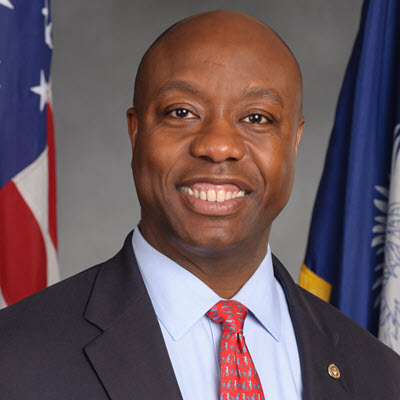 Sen. Tim Scott
United States Senator (R-SC)
Sen. Scott serves on four committees, including the Senate Finance Committee and Senate HELP Committee. He is also the highest ranking Republican member of the Senate Special Committee on Aging.
$i++ ?>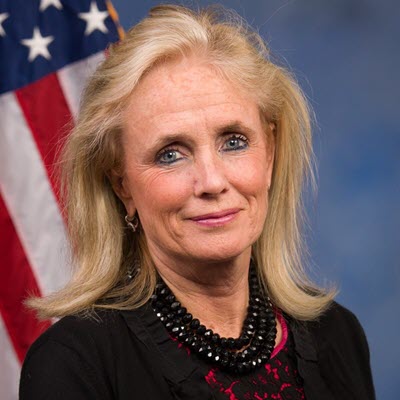 Rep. Debbie Dingell
U.S. Congresswoman (D-MI)
Rep. Dingell serves on two committees, including the House Committee on Energy and Commerce and its Subcommittee on Health. She also serves as Co-Chair of the House Democratic Policy and Communications Committee.
$i++ ?>
Key:

Complete

Next

Failed

Available

Locked
03/18/2021 at 2:00 PM (EDT) | 60 minutes
03/18/2021 at 2:00 PM (EDT) | 60 minutes